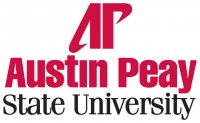 Clarksville, TN – Three faculty and staff members at Austin Peay State University are being noted for recent achievements.
Chris Burawa, director of the Center of Excellence for the Creative Arts, and Dr. Loretta Griffy, associate professor of mathematics, have been selected to participate in the 2011-12 Leadership Clarksville class. «Read the rest of this article»
Related Images:


Clarksville, TN – The State Hershey Track and Field Competition was held June 25th in Murfreesboro, and two local competitors won in their respective events. Melanie Stevens placed first in both the 400- and 800-meter races, while Bethany Rich placed first in the standing long jump.
The first- and second-place athletes in the local competition, held May 14th at Kenwood High School, advanced to the District Hershey Track and Field Competition in Dickson where they advanced to the State Competition in Murfreesboro. Hershey Track and Field gives young athletes a chance to showcase their skills in track and field, long jump and softball throw.
Clarksville, TN – It looks to be a jammed packed evening at the council with the regular executive council session and a special session of the council to follow.
In the CDE part of the special session, several parts such as changes to the items voted on last week and appointment of a potential new CDE board have not been seen by council members until this evening (Wednesday) and the mayor is asking us to vote an approval at Thursday's special session. «Read the rest of this article»
Trot on over to FCRS to See Who is the Best Performer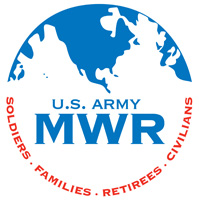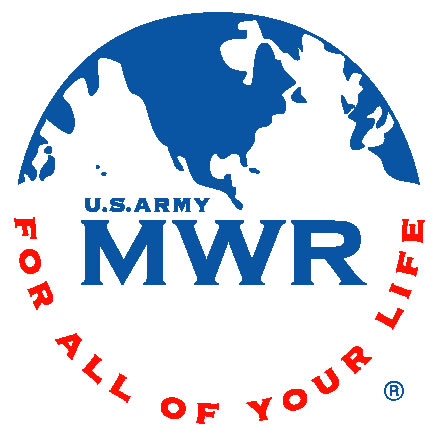 Fort Campbell, KY – Whose horse will come in above the bit? Come find out as the Fort Campbell Riding Stables (FCRS) presents their Western and English Performance Show on July 9th. Registration begins at 8:15am and the show starts at 9:00am. There is a $5.00 office fee plus a $10.00 per class entry fee.
All horses are required to have a valid proof of a negative Coggins, and Tennessee and Kentucky health certificates are not required. Horses are not permitted to be off loaded until negative Coggins is verified. «Read the rest of this article»
Related Images:
No Construction Related Lane Closures on Tennessee Highways July 1st – 5th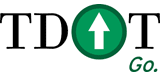 Nashville, TN – Road construction won't slow traffic across Tennessee this July 4th holiday weekend.  The Tennessee Department of Transportation will suspend all construction related lane closures on interstates and state routes beginning at noon on Friday, July 1st, 2011 through 6:00am on Tuesday, July 5th to provide maximum roadway capacity for holiday travelers.
"There will be increased traffic on Tennessee's interstates and state routes during the July 4th holiday period," said TDOT Commissioner John Schroer. "Suspending lane closures over this busy weekend is one way to ensure that travelers don't face construction-related delays as they travel across our state." «Read the rest of this article»
Pitchers To Represent Sounds, Pacific Coast League At Triple-A All-Star Game On July 13th In Salt Lake City

Nashville, TN – Nashville pitchers Mark DiFelice and Sam Narron have been named to the Pacific Coast League All-Star team and will represent the Sounds on the 30-man squad that takes on the International League stars in the 2011 Triple-A All-Star Game on Wednesday, July 13th at Spring Mobile Park in Salt Lake City, Utah.
Both players were selected as reserves for the contest by the PCL office. «Read the rest of this article»
Related Images: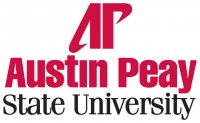 Clarksville, TN –  Last Friday afternoon, a new musical premiered at the Austin Peay State University Music/Mass Communication Building's Concert Hall. The show, "Intergalactic Space Trip," was an ambitious, 15-minute production, featuring several musical numbers sung in a half dozen different languages.  
When the cast, made up of local 8 to 12 year olds, took their final bow at the end of the show, the parents sitting in the audience agreed that it was a success. They were happy to see what their children had learned in only five days.
«Read the rest of this article»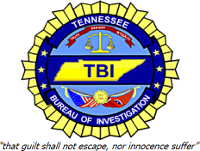 Nashville, TN – The Tennessee Bureau of Investigation today took a second TBI Top Ten Most Wanted suspect off the fugitive list today after he was captured by law enforcement at an apartment in the Smyrna, Tennessee area. Earlier today, David Burrows, a Memphis man who had been on the state's Most Wanted list for several weeks for murder was captured in Anchorage, Alaska.
«Read the rest of this article»


Clarksville, TN – Join Clarksville Parks and Recreation on Friday, July 1st, at Heritage Park Soccer Fields for the Movies in the Park event for July, featuring the 2006 musical drama film, "Dreamgirls," which is rated PG-13.
All movies start at dusk – around 8:20pm this Friday – with pre-show activities beginning an hour prior. Be sure to bring your picnic blankets and lawn chairs. As always, you are welcome to bring your picnic basket, but concessions will be available.
«Read the rest of this article»
Related Images:
Written by Sgt. 1st Class Peter Mayes
101st Sustainment Brigade, 101st Airborne Division (AA) Public Affairs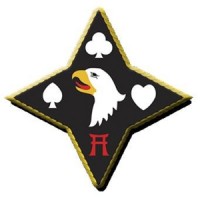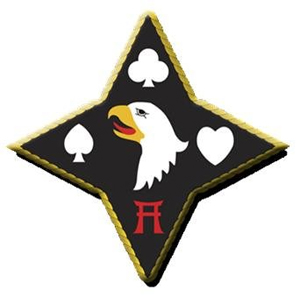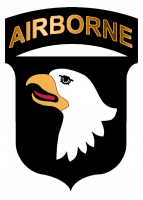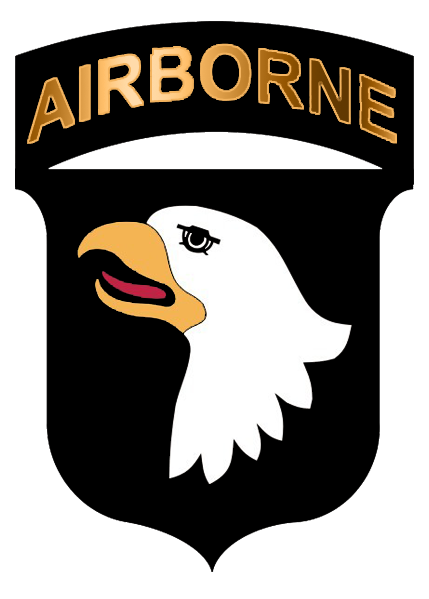 Bagram Airfield, Afghanistan – The Convoy Staging Yard at Bagram Airfield is considered a "home away from home" for many of the host nation truckers who convene there.
On any given day, the drivers converge there after completing a long haul through the dusty terrain. Once they arrive, they can line up outside a conex filled with Meals-Ready-to-Eat or Halal meals and grab a packet or two for chow. They can spend anywhere from two to three days on the road just to get to Bagram Airfield, and then spend an additional several days waiting there for their next mission.
«Read the rest of this article»