Clarksville, TN – On June 28th, 2011, around 10:12am, officers responded to a bank robbery call at Heritage Bank, 3845 Trenton Road. An unknown male walked into the bank, handed the teller a note demanding money, retrieved the note from the clerk after it was read, was given an undisclosed amount of money, and then fled from the scene on foot.
The man did not display a gun when he entered the bank. Officers arrived at the bank within two minutes after the robbery occurred, combed the area, but were unable to locate the robber.
«Read the rest of this article»
Wednesday, June 29th, 2011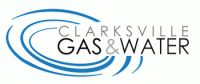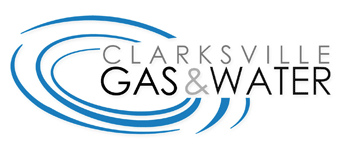 Clarksville, TN – Gas and Water construction workers will turn off water service in the Bel Air Boulevard area tomorrow morning at 7:00am. Workers will replace a six-inch water valve on East Bel Air near Dave Drive. Water service will be off on West Bel Air and East Bel Air boulevards to Concord Drive and on Yorktown Road, Concord Drive and Lexington Drive until approximately 2:30pm.
The road will be open to traffic.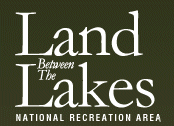 Golden Pond, KY— Celebrate July 4th weekend with unique activities at Land Between The Lakes (LBL) National Recreation Area.  Whether you're reliving the patriotic spirit of the 1850s or "picnicking" with the animals, there will be an outdoor activity for every member of the family to enjoy.
Join us for a day–or the entire weekend–LBL staff will be offering fun and educational programs all weekend long. The highlight of the weekend is Monday, July 4th, as The Homeplace (HP) hosts a traditional 1850's Independence Day Celebration.  Kick off the day's festivities at 1:00pm with the raising of the 1850's USA 30-star flag. A favorite speech in the 1850s was the reading of The Declaration of Independence; join the group reading after the flag-raising.
«Read the rest of this article»
Related Images:
Video by Sgt. 1st Class Peter Mayes
101st Sustainment Brigade, 101st Airborne Division (AA) Public Affairs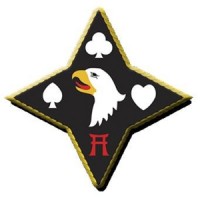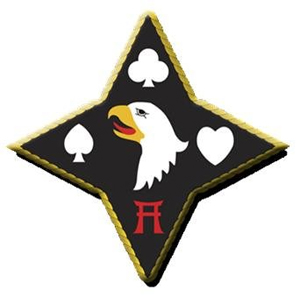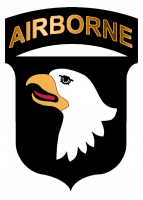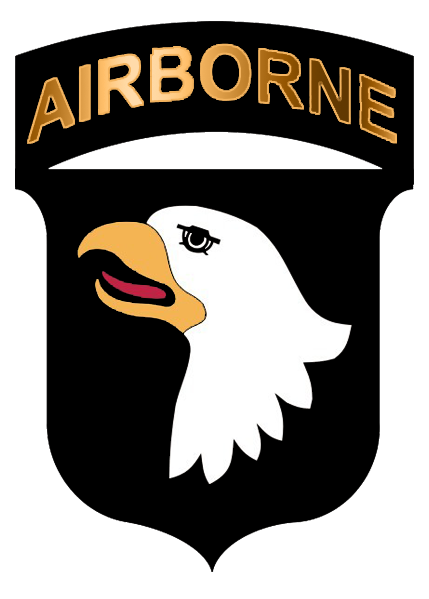 Afghanistan – Soldiers with the Afghanistan national army conduct pre-validation training in preparation for future mission with 101st Special Troops Battalion, 101st Sustainment Brigade.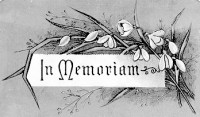 Clarksville, TN – On Friday July 1st, 2011 a memorial/visitation service will be held for the late Jimmie M. Garland Jr. from 5:00pm-7:00pm at the Henry Smith Funeral Home 335 Franklin Street Clarksville, TN. The Funeral Service will take place on Saturday July 2nd, 2011 beginning at 12 noon at St. John Missionary Baptist Church, 1833 Tiny Town Road, Clarksville, TN.
Garland passed away after an accident in the home on June 25th. He is the son of Clarksville-Montgomery School System Chairman Jimmie M. Garland Sr.
«Read the rest of this article»


Clarksville, TN – The City of Clarksville wants to inform citizens that as of noon on Saturday, July 2nd, the boat ramp, courtesy dock and lower parking lot at McGregor Park will be closed to the public. The upper parking lot will close Sunday, July 3rd at 7:30am. Any vehicles left in these two lots after these times will be towed.
«Read the rest of this article»
Tuesday, June 28th, 2011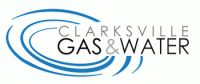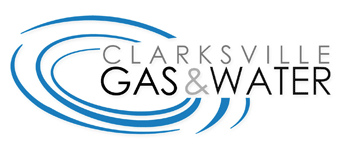 Clarksville, TN – Gas and Water construction workers will turn off water service on Memorial Drive from Ussery Road to Clearview Drive at 6:00pm this evening to replace a fire hydrant. Weather permitting; the hydrant replacement work will be complete at 10:00pm when water will be restored.
Memorial Drive will be passable.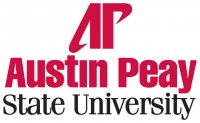 Clarksville, TN – Students scheduled to graduate in August from Austin Peay State University will have an opportunity to participate in Grad Finale, an event designed to make sure all preparations have been made for summer commencement.
Grad Finale will be held from 11:00am-3:00pm, Wednesday, July 6th in the Morgan University Center Ballroom. Students need to remember to bring a form of identification, such as their student I.D. or driver's license, with them to this event.
«Read the rest of this article»
Related Images:

Clarksville, TN – The Captain and Clark Road Rally Team changed their itinerary so they can now visit Clarksville July 3rd-4th as part of their judging the Most Patriotic category for the Rand McNally-USA Today Best of the Road contest.
Team member Tawny Clark called while a group gathered to plan Clarksville events for their previously scheduled visit of June 30th and July 1st. Clark said it appeared more events were planned for the Independence Day weekend here than in Fort Leonard Wood, MO, where the team initially planned to be Sunday and Monday. Thus, Tawny Clark and "Captain" Chris Staudinger will travel from Peachtree City, GA, to Fort Leonard Wood on Wednesday then depart for Clarksville on Saturday. «Read the rest of this article»

Clarksville, TN – The Clarksville Police Department wants to make the public aware that there will be additional officers performing traffic enforcement on Tiny Town Road, June  29th thru July 8th. There will be increased attention on traffic violations especially speeding, following too closely, and reckless driving.