Written by Spc. Michael Vanpool
101st Sustainment Brigade, 101st Airborne Division (AA) Public Affairs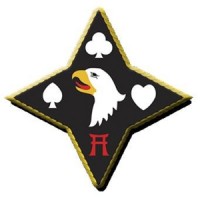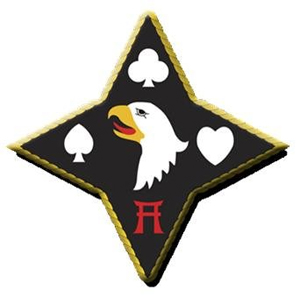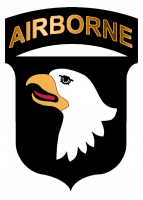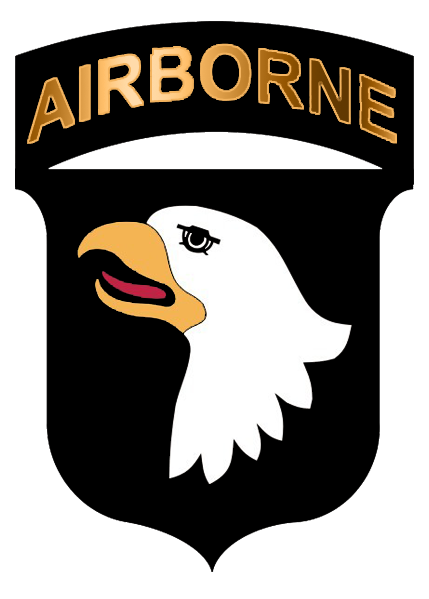 Balkh Province, Afghanistan – A little over a year ago, Forward Operating Base Dehdadi II was beginning to come to life: the walls were constructed, the tents rose, and the soldiers moved in.
Now that the groundwork is laid, more amenities are reaching the service members assigned to FOB Dehdadi II. Over the next few weeks, Army and Air Force Exchange Services will arrive and open up at the base.
«Read the rest of this article»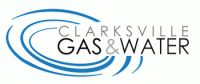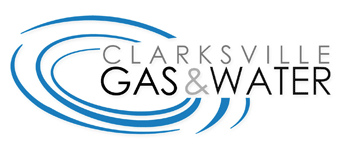 Clarksville, TN – The Jackson Road water outage scheduled for this  morning has been canceled until further notice.


Clarksville, TN – Step into Fitness at the Crow Community Center!  Step Aerobics is coming to the Crow Center, located at 211 Richview Road.  The 10-week program begins June 28th, with classes from 6:00pm to 7:00pm each Tuesday and Thursday. The cost of the program is $3.00 per class or $20.00 for the entire session.
For more details about this and other programs at the Crow Center, please call 931-647-3071.
Related Images:

Clarksville, TN – You can show your patriotic spirit by contributing a 3-foot-by-5-foot American Flag to be placed on the 101st Pedestrian Bridge. Flags can be donated in memory of or honor of a soldier or purely as a display of patriotism.
«Read the rest of this article»
Outdoor cooking among the hidden hazards that lurk in the home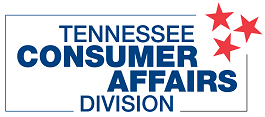 Nashville, TN – Nice weather, cookouts and gatherings are the perfect recipe for summer good times. The State Fire Marshal's Office wants to remind Tennesseans that cooking safety is important, whether indoors or outdoors.
According to the National Fire Protection Association (NFPA), gas and charcoal grills cause an average of 900 home structure fires and 3,500 home outdoor fires each year. "By all means, enjoy the weather and the cookouts," says State Fire Marshal Julie Mix McPeak, "but keep fire safety on your mind as you grill."
«Read the rest of this article»
Written by Spc. Hillary Rustine
Combined Joint Task Force 1 – Afghanistan

Nangarhar Province, Afghanistan – Soldiers from 1st Squadron, 61st Cavalry Regiment, Task Force Panther, 4th Brigade Combat Team, 101st Airborne Division, attached to Task Force Bronco and supporting units kicked off Operation Oqab Behar VII from Forward Operating Base Connolly, Afghanistan, June 9th.
«Read the rest of this article»
De La Cruz Works Team-Leading 9th Quality Start To Pace Nashville
Nashville, TN – The Nashville Sounds earned their fourth straight win on Monday evening, defeating New Orleans by an 8-2 margin at Greer Stadium.
It marked the Sounds' third win in three games against the Zephyrs this series. Nashville (36-42) has won 11 of its 15 meetings with New Orleans in 2011.
Right-hander Frankie De La Cruz (3-4) picked up the win as he turned in his team-leading ninth quality start of the year for the Sounds. He held the Z's to two runs (one earned) while scattering seven hits over six innings. It was his third straight winning decision after opening the year with four consecutive losses.
«Read the rest of this article»
Related Images:
Semi-daily preaching by a Semi-daily Preacher on a semi-daily basis
Sometimes Gidget scares me to death. 
The other day my wife, Gidget, started tellin' me about this time, a few years ago, when the two of us went on a vacation to Peru.  We met some friends there, went hiking, saw Machu Picchu, and then later ate some fried bananas on a beach. 
While we were there, she got food poisoning, and I got a pretty bad sunburn that landed both of us in the Emergency Room. 
It all ended OK though, when the Doctor who treated us both, offered to let us stay at his Villa that overlooked the ocean for nothing for 2 weeks.  Despite the 2 days of illness, it was without a doubt, a trip of a lifetime. «Read the rest of this article»
Low-Income Home Energy Assistance Start Date Aligned with Federal Fiscal Year

Nashville, TN – The Department of Human Services (DHS) has announced that program funds offered through the Low-Income Home Energy Assistance Program (LIHEAP) will now be awarded annually to coincide with the federal fiscal year moving from July 1st to October 1st.
Individuals who have received LIHEAP assistance since July 2010 must wait until October 1st for the new program year to begin before they can re-apply for benefits.
"We are aware of the hardships many citizens face during the summer months where there is an increase in utility costs," said Tennessee Department of Human Services Assistant Commissioner Robert L. Matthews. "DHS is here to assist in any way possible." «Read the rest of this article»
Clarksville, TN – The Rand McNally-USA Today Road Rally Team that is judging the Most Patriotic category for the Best of the Road contest is expected in Clarksville on Thursday.
The team of Captain and Clark set out Thursday, June 23rd, from New York City on their cross-country adventure to review the six finalists in the Most Patriotic category. The team, which is one of four other road teams of veteran travelers selected to judge contest, first visited Williamsburg, VA, and is currently in Peachtree City, GA. They plan to head to Clarksville on Wednesday and be here Thursday and Friday before departing Saturday for Fort Leonard Wood. «Read the rest of this article»