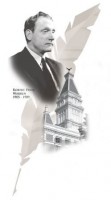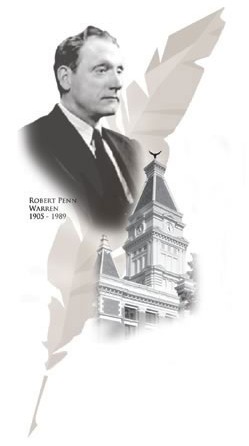 Clarksville, TN– The Clarksville Writers conference welcomed a new voice to the event this year. Sarah Blackman is the director of the Creative Writing for the Fine Arts Center in Greenville,South Carolina. At the Center she instructs writers on personal projects that they are working on and helps them see beyond the "writers block"
Writers who sat in on Blackman's lecture got more than they were expecting. What started out as a workshop with all the best intentions of being "writing past plot" evolved into something more.Over a literary discussion on Joy Williams collection of stories: 'Honored Guest' you were faced with the dark, uncomfortable thought:
Did the masseuse  snap her clients wrist intentionally, or was she just mildly distracted by life and everything she was meant to be?
Then Blackman took her eager pupils on a journey of "what if's" and by asking that simple question, you can propel your story forward through the series of events that need to happen to your character for your story to have a plot.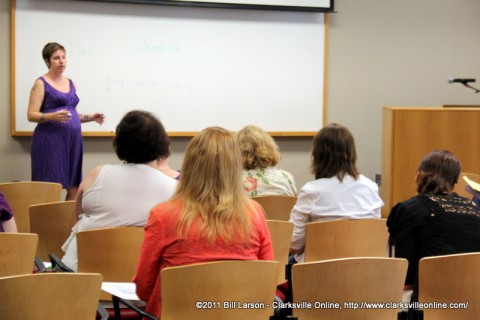 This particular workshop was so thourough that it left all in attendance with plenty of questions for their instructor with little time for answers. However, questions are not a bad way to end a workshop:
"Writing comes from questions not answers. When you start answering your questions, then maybe its a dead end."—Sarah Blackman
Sarah Blackman is not only an instructor at the Creative Writing for the Fine Arts Center she is also an acomplished fiction and short story writer herself with an upcoming literary piece called 'Hex'
Photo Gallery
About Beth Britton
Sections
Arts and Leisure
Topics
Austin Peay State University, Clarksville Writer's Conference, Sarah Blackman