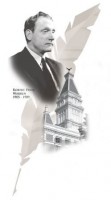 William R. Ferris, keynote speaker for the Seventh Annual Clarksville Writers' Conference authors' reception and banquet, held at Clarksville Country Club on Thursday night, is as close to being a rock star as you can get in the world of Southern culture and its study.
Although now the Senior Associate Director of the Center for the Study of the American South, professor of history, and adjunct professor in the Curriculum in Folklore at the University of North Carolina at Chapel Hill, he was formerly the chair of the National Endowment for the Humanities (NEH) beginning in 1997 when he was appointed by President William Jefferson Clinton.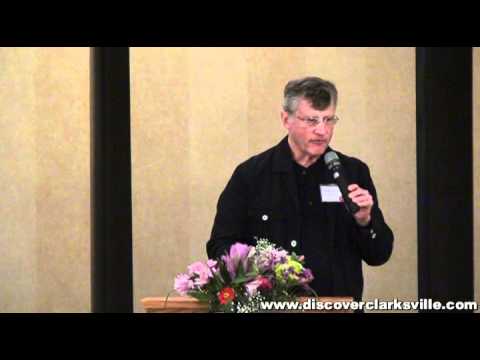 «Read the rest of this article»
Head Coach Mike Munchak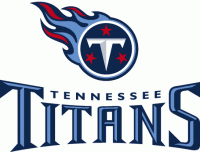 Nashville, TN – Opening Remarks – I just want to say it was a great day. We had two practices, a lot of great effort, a lot of energy, a lot of excitement, really good tempo. We had the 40-second clock going and Chris Palmer kept them honest so we got done a little bit early for our first day. So there were a lot of good things to watch.
Like I said, we had a good practice in the morning in the bubble. We got a lot done there with no helmets and this afternoon you saw the energy here. So, really a great start for us for guys that haven't been out here and together for a long time and you wouldn't think it, so it was really a good step for us. «Read the rest of this article»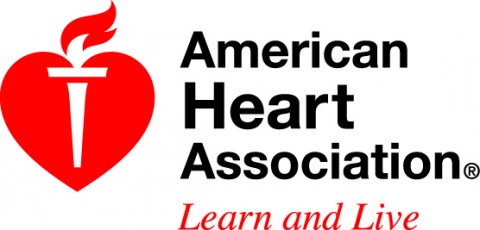 Dallas, TX – The stroke rate for pregnant women and those who recently gave birth increased alarmingly over the past dozen years, according to research reported in Stroke: Journal of the American Heart Association.
Researchers gathered data from a large national database of 5 to 8 million discharges from 1,000 hospitals and compared the rates of strokes from 1994-95 to 2006-07 in women who were pregnant, delivering a baby and who had recently had a baby. «Read the rest of this article»
Nashville, TN – The Nashville Sounds topped the Round Rock Express in an exciting 3-2 victory in the opener of a four-game set in front of 9,503 fans at Greer Stadium on Saturday night.
Center fielder Logan Schafer and second baseman Eric Farris each doubled while recording three hits in the victory. The three-hit game for Schafer was his first of the season and also extended his hitting streak to nine games, the longest active streak on the club.
In his first game back with the Sounds, Farris went a perfect 3-for-3 with a double and two RBIs. Jordan Brown and Taylor Green accounted for the club's other two hits.
«Read the rest of this article»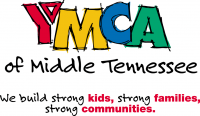 Clarksville, TN – This 8-week group provides accountability and support for women looking to start or re-start a balanced, healthy lifestyle. By combining small group discussion with a variety of entry-level workouts, participants address underlying causes of food and body image issues while working through challenges such as over-eating, emotional eating and eating disorders. «Read the rest of this article»
Clarksville, TN – The City of Clarksville recently received a favorable report for its administration of an Energy Efficiency and Conservation Block Grant.
A Department of Energy team conducted a monitoring visit on July 12th in the city, and in its July 20th report, indicated no problems were found with the management of the federal grant, which was awarded in August 2008. «Read the rest of this article»
APSU Sports: Men's Cross Country and Women's Cross Country

Clarksville, TN – Austin Peay men's cross country team travels to five different states as part of their 2011 schedule presented by head coach Doug Molnar, Friday.
The cross country season begins with its annual visit to Nashville's Percy Warner Park, September 2nd, for the Belmont Opener. Austin Peay hits its second state of the season for the October 10th Fleet Sports/Earl Jacoby Memorial hosted by Alabama-Huntsville. The squads will then make their first-ever appearance at the Georgia State Invitational, September 17th, before taking a week off.
«Read the rest of this article»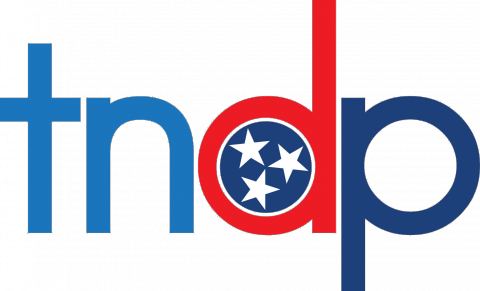 The TNDP internship is a great place to start a career in politics. Take it from Andrew Daly, a former TNDP intern, who worked as a campaign manager in the 2010 midterm elections.
"The people of TNDP encouraged my dreams, expanded my knowledge, and inspired me to excel. I will forever be grateful for the faith they placed in me as an intern, and I will forever look on my time with the people of TNDP as the impetus for everything good that has happened to me in politics." – Andrew Daly, TNDP Intern alum. «Read the rest of this article»
Written by Sgt. 1st Class Peter Mayes
101st Sustainment Brigade, 101st Airborne Division (AA) Public Affairs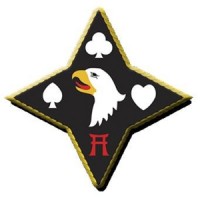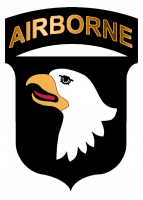 Forward Operating Base Deh Dadi II, Afghanistan – From what he's been told, 1st Lt. Robert Schnabel said Forward Operating Base Deh Dadi II is a great place to be.
"I don't get a chance to get off the FOB much, but I've been told it's well laid out," the FOB DDII mayor said.
Since their arrival in theater back in March, Schnabel and the soldiers of the 530th Combat Sustainment Support Battalion, 101st Sustainment Brigade, have been improving their foxhole steadily as they continue to expand the living condition at FOB Deh Dadi II.
«Read the rest of this article»
APSU Sports: Men's Football

Clarksville, TN – Austin Peay State University's football team will meet Chattanooga in a four-game series beginning in 2013, head coach Rick Christophel announced Friday.
The Governors and Mocs will meet for the first time since 1968 when they renew the series in 2013 with a September 14th contest at Finley Stadium. The last time the two in-state squads met, Austin Peay Hall of Fame member Harold "Red" Roberts was beginning his freshman campaign. Austin Peay has not won in four previous meetings in a series that dates back to 1958. «Read the rest of this article»