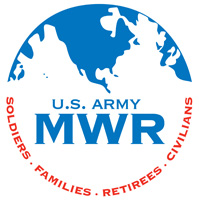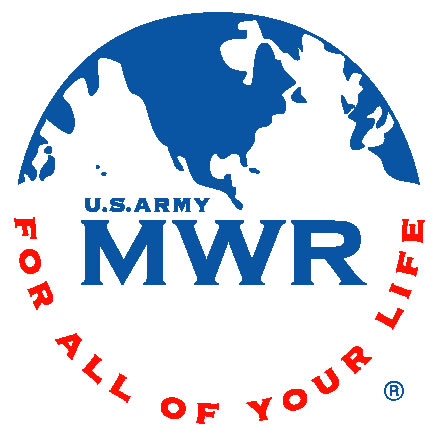 Fort Campbell, KY – Let your voice be heard! If you've ever said, "They should…." then you need to come to the Army Family Action Plan (AFAP) Issue Forum on September 7th from 1:00pm until 3:00pm. Every year we hold an Army Family Action Plan Conference where we talk about all of the services, programs and quality of life on Fort Campbell.
If you are interested in positive change, register to attend the issue forum where you will be developing and submitting issues to be discussed at the conference.
The AFAP Issue Forum will be held at the Family Resource Center, located at 1501 William C. Lee Road. Childcare will be provided by Army Community Service (ACS), and children must be registered with Child Youth and School Services (CYSS).
For more information about or to register for the AFAP Issue Forum, please call AFAP at 270.798.4800.
Sections
Events
Topics
ACS, Army Community Service, Army Family Action Plan, Child Youth and School Services, CYSS, Family Resource Center, Fort Campbell KY, Morale Welfare & Recreation, MWR, William C. Lee Road