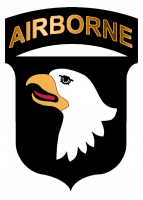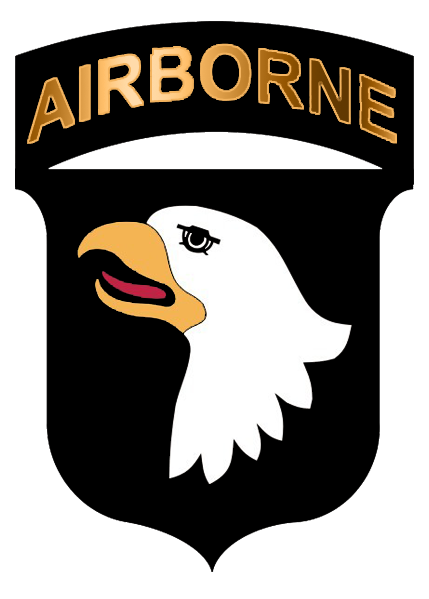 Fort Campbell, KY – The 101st Airborne Division (Air Assault) has a new commanding general. Maj. Gen. John F. Campbell relinquished command to Maj. Gen. James C. McConville during a ceremony on Friday.
McConville comes to the 101st Airborne Division  from a tour in the Pentagon, where he served as the chief legislative liaison in the office of the Secretary of the Army in Washington, D.C. He has served multiple tours at Fort Campbell. His combat experience  includes tours in both Iraq and Afghanistan. McConville's former command assignments include the 7th Infantry Division at Fort Ord, California; an Air Cav Squadron at Fort Campbell, Kentucky; and the 1st Calvary Division at Fort Hood in Texas. He served as the Deputy Commanding general for the 101st during the division's Afghanistan deployment in 2008-2009.
Major Gen. Campbell and his headquarters element began their most recent "rendezvous with destiny" in June 2010 when they assumed responsibility and control of RC-East and Combined Joint Task Force- 101. The deployment was notable because most of the 101st Airborne Division was deployed at the same time in Afghanistan and was considered to play a critical role in securing the future of the Afghan people. Since January 2011, nearly 15,000 Soldiers have returned to Fort Campbell from Afghanistan, while more than 7,000 continue to serve in Operation New Dawn and Operation Enduring Freedom.
All 101st units were represented at the ceremony, which also included a pass and review of the troops by the incoming and outgoing commanders.
Photo Gallery
Sections
News
Topics
101st Airborne Division, Fort Campbell, James C. McConville, John F. Campbell, U.S. Army