Fans Encouraged Show Their Support for the Tennessee Titans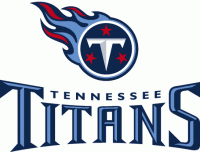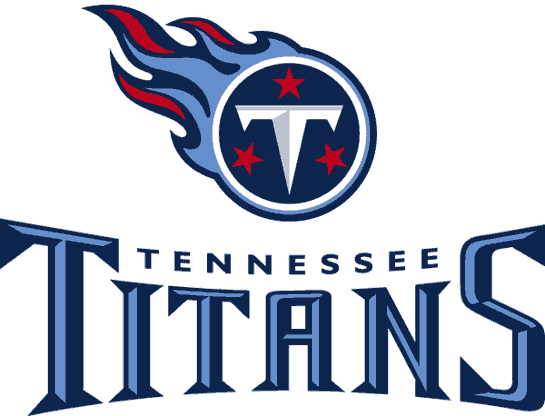 Nashville, TN – The Tennessee Titans are announcing their fourth annual CODE BLUE for the week of September 19th and asking fans to join in for a full week of fun. In the run up to the Titans game against the Denver Broncos on September 25th, fans are encouraged to show their Titans' spirit by wearing Titans Light Blue to work, school and the big game.
To kick off CODE BLUE week, fans can join T-Rac and the Titans Cheerleaders at LP Field this evening, September 19th at 8:00pm, for a lighting ceremony and Vegas-style light show featuring cascading blue lights. LP Field and the pedestrian bridge will be illuminated Titans Blue each night leading up to Sunday's game.
«Read the rest of this article»
Related Images: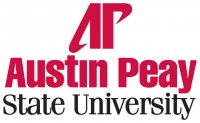 Clarksville, TN – Openings are still available for the 25th Annual Governors Golf Classic, set for Friday-Saturday, at Swan Lake Golf Course.
For a fourth straight year, the annual tournament will occur on succeeding days instead of the same day, with shotgun starts for each round. After a summer of refurbishment, the tournament will be played on new greens at Swan Lake. «Read the rest of this article»
Related Images:

Clarksville, TN – The three juveniles that vandalized Glenellen Elementary School were in court this morning. The 13 year old will remain in the juvenile detention facility. The two nine year olds are on house arrest. There is a no contact order in place (they can not be in touch with each other).
The damage still remains at $60,000.
For more on the story, see: Juvenile Cause Extensive Damage to Glenellen Elementary School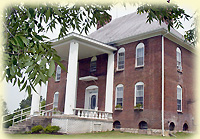 Indian Mound, TN  – On October 21st, 2011, the Lylewood Inn Bed & Breakfast will be holding a quilting class Friday night from 6:00pm until ???. The disappearing nine patch quilt is easy and fun to learn. In one class your can learn the versatile use of this pattern while finishing a lap quilt.
The cost for the class is $25.00 and the price includes all supplies and dinner. You can also plan to stay the night for $45.00, which includes a night of quilting and a southern breakfast. «Read the rest of this article»
Related Images:

Clarksville, TN – As part of the ongoing investigation, Clarksville Police received the carbon monoxide levels inside of the camper trailer.  The measurements were provided by Clarksville Fire Department.
There was an initial reading taken just inside of the entry door; it registered 40 ppm. After the SCBA gear was donned, entry was made into the trailer and the highest reading registered 438 ppm. «Read the rest of this article»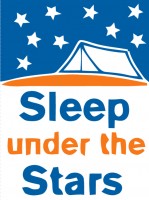 Clarksville, TN – The City of Clarksville Parks and Recreation Department invites you to sleep under the stars at Billy Dunlop Park. Registration is underway for the fall family camp out beginning at 2:00pm Saturday, October 1st, until 9:00am Sunday, October 2nd, at the park located at 1930 East Boy Scout Road. Activities will include a bonfire, archery, games, ghost stories and lots of fun!
The Family Campout is $5.00 per person or $20.00 per family (up to 6 members) and will include an afternoon and evening of games and fun as well as a hot dog dinner and breakfast provided Sunday morning. Families will need to provide their own tent and sleeping materials. Children must be accompanied by an adult at all times. «Read the rest of this article»
Related Images: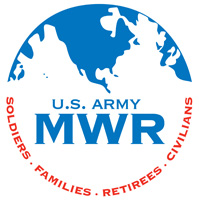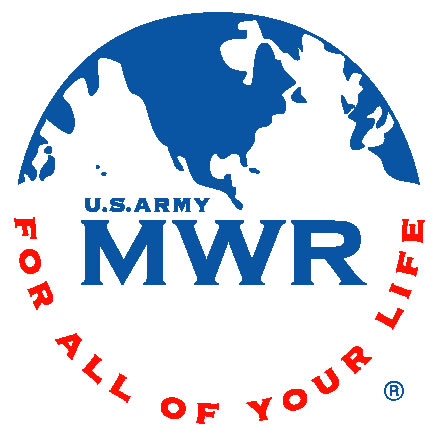 Fort Campbell, KY – It is no secret that men and women communicate differently. Sometimes these differences can lead to huge misunderstandings which can cause friction in a relationship. Whether you have been married for just a little while or for several years, communication plays a vital role in all aspects of your relationship.
Army Community Service understands the impact that good and poor communication can have on a relationship, and is inviting couples to participate in the Couples' Communication Workshop taking place on October 19th from 6:00pm to 8:30pm at the Family Resource Center (FRC). «Read the rest of this article»
Related Images: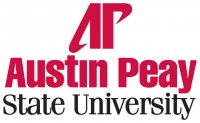 Clarksville, TN – The Provost Lecture Series at Austin Peay State University will feature a presentation next week about the significance of a 17th century Puritan minister who left behind his thoughts, opinions and interpretations of the Bible.
Dr. Clark Maddux, associate professor of early American literature, will present "Why Cotton Mather Matters" from 3:00pm-4:30pm, Thursday, September 22nd in the Morgan University Center, Room 303. All presentations in the Provost Lecture Series are free and open to the public. «Read the rest of this article»
Related Images:
Clarksville, TN – The damage at the Glenellen Elementary has angered many residents and I have been asked questions about the crime. The thing to remember it was a crime against the school system so they have responsibility to carry out or follow-up on any legal actions to be taken. The school system falls under the county for funding.
The city's responsibility is to perform the crime investigation. I have contacted the school system and asked a couple of questions you have posed. While there is missing information still on this crime as to total loss or damage, there are some general policies in place that may apply. «Read the rest of this article»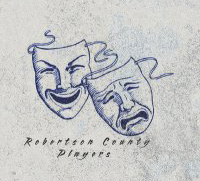 Springfield, TN – The Robertson County Players presents "Butterflies are Free" a romantic comedy by Lenard Gershe. Travel back to the "groovy" days of the 1960's and visit with Don Baker,(Joshua Webb) a young blind man who has just moved out on his own for the first time.
Just when he thinks life may be settling down after his first love walks out on him, his free-spirited hippie neighbor Jill Tanner (Beth Britton) invites herself in to his apartment and into his life. For the first time, Don is living and experiencing freedom. That freedom is quickly interrupted when his over protective mother (Jan Hendon) drops in unannounced on Don and Jill. «Read the rest of this article»
Related Images: