Written by Sgt. Richard Daniels Jr.
1st Brigade Combat Team, 101st Airborne Division (AA) Public Affairs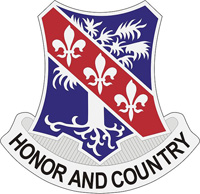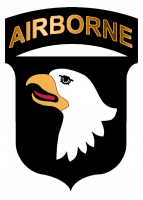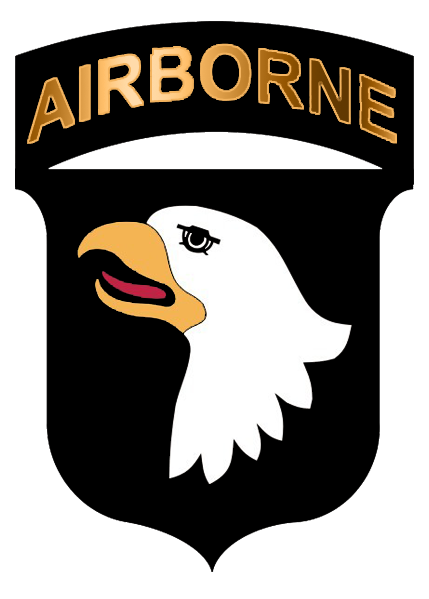 Fort Campbell, KY – To ensure the cleanliness and keep the peace is the everyday responsibility of selected soldiers in the 1st Brigade Combat Team, 101st Airborne Division here.
Day in and day out, Bastogne soldiers monitor their post and their designated areas while on either staff duty or charge of quarters assigned to them by their unit.
"The importance of CQ and staff duty is continuity from the companies and from the battalions," said Command Sgt. Maj. Marco Torres, 426th Brigade Support Battalion command sergeant major. "That way during the hours we are not physically here, we have someone that can carry any information or any issues that arise. We have someone that is competent that is representing the company commander and the battalion commander and can address the situation."
«Read the rest of this article»
Enjoy Food, Friends and Family at Eight State Parks this Thanksgiving Day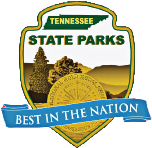 Nashville, TN – Spend less time in the kitchen and more time with friends and family, while surrounding yourself with Tennessee's natural wonders during this season of thanksgiving.
Once again, Tennessee State Park officials are pleased to announce that all eight state park restaurants will be open Thursday, November 24th, serving their annual Thanksgiving Day feast. «Read the rest of this article»

Clarksville, TN – Re/Touch: the process of improving something with new touches, or alterations, to produce a finished work.
This word not only represents the culmination of works presented this Fall in a show of the same name, but also the education and experiences of nine highly creative graduating designers at Austin Peay State University. Jacquelyn Cordy, D. L. Zartner, Andy Blankenship, Matt Mixon, Brian Williams, Shafia Choudhury, Amber Barry, Carolyn Madison and Nathan Lee are part of a capstone course taught by Paul Collins, APSU assistant professor of art. «Read the rest of this article»
Includes Saxophone Signed by Former President Bill Clinton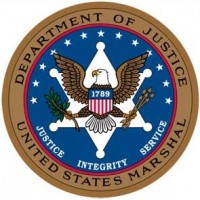 Washington, D.C. – The U.S. Marshals Service is holding a national jewelry auction, with nearly 700 lots of jewelry, diamonds, watches, collectible coins and even a saxophone signed by former President Bill Clinton, live in Houston and simulcast on the Web Friday and Saturday.
A preview will be held at the Reliant Center in Houston Thursday from noon to 5:00pm CST.
«Read the rest of this article»
Wednesday, November 16th, 2011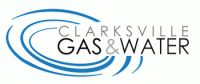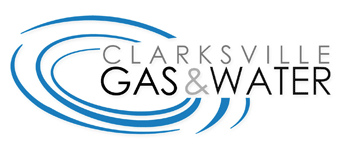 Clarksville, TN – Clarksville Gas and Water construction crews have closed both westbound lanes and the turning lane on College Street from Ninth Street to Seventh Street for road repairs. Clarksville Gas & Water construction crews will also have Ford Street closed to traffic from College Street to St. John Street. The work is expected to be complete and roads reopened by 5:00pm this afternoon.
Traffic will be detoured to Ninth Street and Marion Street.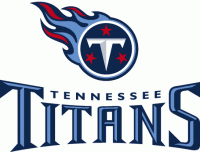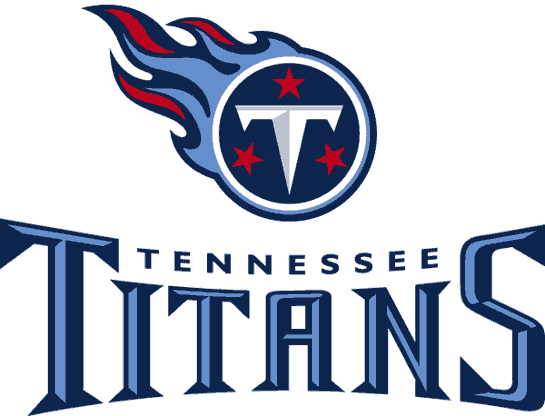 Nashville, TN – Titans running back Chris Johnson is a candidate for the FedEx Ground NFL Player of the Week for his 130-yard rushing performance in Tennessee's 30-3 victory at Carolina on Sunday.
Johnson scored his second rushing touchdown of the season, while tallying four receptions for 44 yards and combining for 174 yards of Tennessee's offense.
Johnson joins Oakland's Michael Bush and Jacksonville's Maurice Jones-Drew as finalists for this week's award. «Read the rest of this article»
Strengthened La Niña conditions expected through winter

Washington, D.C. – The globe experienced its eighth warmest October since record keeping began in 1880. Arctic sea ice extent was the second smallest extent on record for October at 23.5 percent below average. Additionally, La Niña conditions strengthened during October 2011. According to NOAA's Climate Prediction Center, La Niña is expected to continue through the Northern Hemisphere winter.
«Read the rest of this article»
APSU Sports Information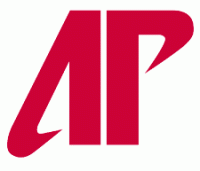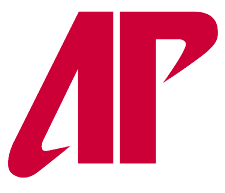 Clarksville, TN – Whitney Hanley, a senior on the Austin Peay State University women's basketball team, has been named the Copies in a Flash APSU Athlete of the Week.
The Mt. Washington, KY native, scored a career-high 28 points on 10-18 shooting in the Lady Govs 76-70 season-opening victory against Southern Illinois. The 28 points marked the seventh time in Hanley's career that she topped the 20-point mark. «Read the rest of this article»
2nd Brigade Combat Team Soldiers Battle for Expert Infantryman Badge
Written by Sgt. Joe Padula
2nd Brigade Combat Team PAO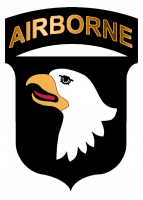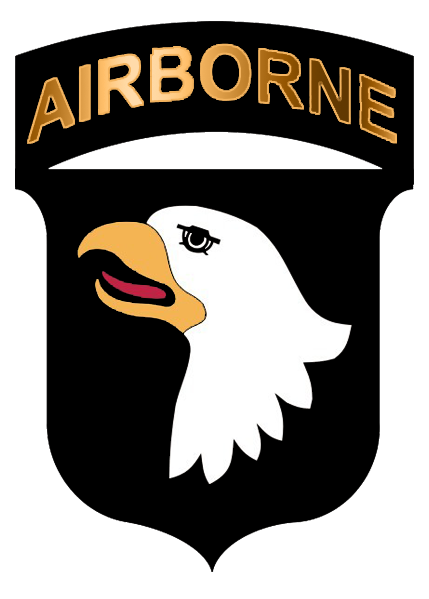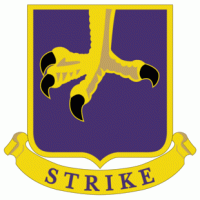 Fort Campbell, KY – The Expert Infantryman Badge is defined as a military badge presented for completion of a course of testing designed to demonstrate proficiency in infantry skills and the 11 series Soldiers of 2nd Brigade Combat Team, 101st Airborne Division (Air Assault), battled harsh weather conditions and demanding challenges to obtain the significant EIB badge.
«Read the rest of this article»
Written by Christian Peele
Director of the White House Internship Program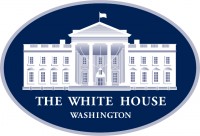 Washington, D.C. – So, what's a typical day like for a White House Intern
It's a question I'm often asked, and the honest answer is that there's no such thing. The mission of the White House Internship Program is to make the "People's House" accessible to future leaders from around the nation, and to cultivate and prepare those devoted to public service for future leadership opportunities. To this end, the programs and opportunities of the Internship Program make for days filled with unique learning experiences, thought-provoking conversation, and unforgettable events.
«Read the rest of this article»