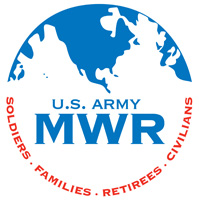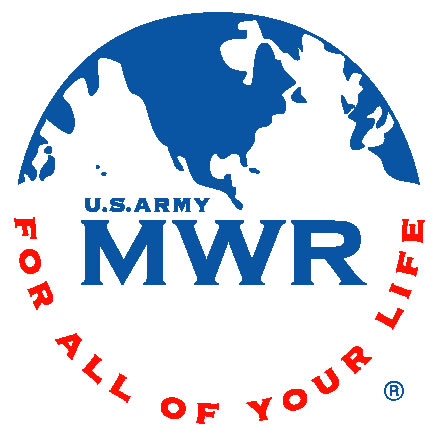 Fort Campbell, KY – Taylor Youth Center is excited to bring the Buddy Lee "Jump into Fitness Program" to Fort Campbell where he will offer his training workshop to complement the Garrison's "Get Fit Be Strong" program. Jump rope was the key to Buddy Lee's success in developing into an Olympic athlete.

Buddy offers Jump Rope Certifications and his mission is to motivate, educate and encourage people to jump rope as a way of life and to inspire people to make their dreams come true.

Buddy Lee will hold a three day student/staff/community training workshop. Day one is for the staff, day two is for the students, and day three is the community event. Everyone is invited to attend the free Community Day on February 25th, beginning at 9:30am at Taylor Youth Center.

There will be a jump rope motivational speech; jump rope performances by jump rope masters; children will teach their parents; children, parents and staff will participate in games; jump rope triple crown challenge contest with top finishers winning prizes and a scholarship. Community day activities will conclude with the jump rope theme song.

For more information about the Buddy Lee "Jump into Fitness Program" please call Taylor Youth Center at 270.798.4210.



Sections
Events
Topics
Community Day, Fort Campbell KY, Jump Rope, Morale Welfare & Recreation, MWR, Taylor Youth Center