Written by Jay Levin
Nashville Predators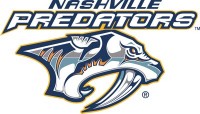 Anaheim, CA – Anders Lindback was outstanding through the first two periods to keep the Nashville Predators close and then Nashville's skaters controlled the game in the final period to allow the Predators to skate away with a 3-1 win over the Ducks in Anaheim on Sunday night.
With the win Nashville moves into the No. 4 seed in the Western Conference, tied with Detroit at 92 points, but the Preds hold the first tie breaker over the Red Wings. «Read the rest of this article»
APSU Sports: Austin Peay Baseball

Columbus, OH – With the start of Ohio Valley Conference action just five days away, Austin Peay State University's baseball team still has questions to answer after dropping a 7-3 decision to Ohio State, Sunday afternoon at Bill Davis Stadium.
«Read the rest of this article»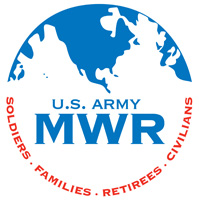 Fort Campbell, KY – A Family Readiness Group is, "An organization of Soldiers, Civilian Employees, Family Members (immediate and extended) and volunteers belonging to a unit that together provide an avenue of mutual support, assistance and a network of communication among the Family Members and chain of command and community resources."
Family Readiness Groups may be different for every unit but all FRGs throughout the Army share the same purpose – to empower Army Families and make them self sufficient and resilient. «Read the rest of this article»
APSU Sports: Austin Peay Softball

Edwardsville, IL – A late rally backed a solid pitching performance by senior Ashley Bolda, as Austin Peay State University's softball team split an Ohio Valley Conference doubleheader with SIU Edwardsville on Sunday afternoon, winning 4-2 in the nightcap after dropping a 4-3 decision in the opener.
«Read the rest of this article»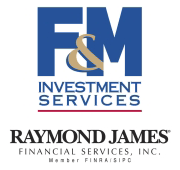 Clarksville, TN – A number of significant federal income tax provisions expired at the end of 2011, a fact that might be easily overlooked with so much attention being focused on the "Bush tax cuts" that are still in effect, but scheduled to expire at the end of 2012. And new Medicare-related taxes, effective in 2013, have received surprisingly little coverage.
Of course, new legislation could always extend some or all of these provisions, but here's a quick summary of how things stand. «Read the rest of this article»
Nashville Predators at Anaheim Ducks
Sunday, March 18th, 2012 at 7:00pm CT
Anaheim, CA | Honda Center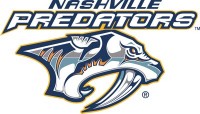 Anaheim, CA – The Nashville Predators and Anaheim Ducks close out their season series tonight at the Honda Center.  Since 2008-09, Nashville is 8-3-2 overall against Anaheim and 4-2-1 at the Honda Center during that span.
In their last meeting on December 10th in Nashville, Anaheim jumped out to a 1-0 lead just 38 second into the second period. Nashville would respond with three consecutive goals, Nick Spaling, Roman Josi – who scored his first career goal – and Jordin Tootoo all tallied for the Preds. Anaheim would answer with a late goal, but Pekka Rinne – who faced just 14 shots on the night – held on for the 3-2 win. «Read the rest of this article»

Clarksville, TN – On March 17th, 2012, around 10:00pm, Clarksville Police Officer Zack Upton responded to an anonymous call of an odor of marijuana coming from 100 Tandy Drive.
When he Officer Upton arrived, he noticed a blue Ford Taurus with people inside of it. He approached the vehicle and could smell the odor of marijuana coming from inside of the vehicle. The vehicle occupants Christopher McKay, 18 and Tamaria Raybon, 19, admitted to smoking marijuana.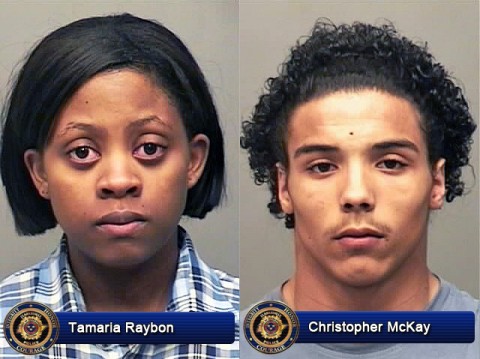 «Read the rest of this article»
Residents of neighborhoods with more healthy food stores, parks, trails and enjoyable walking environments were more likely to be in ideal cardiovascular health.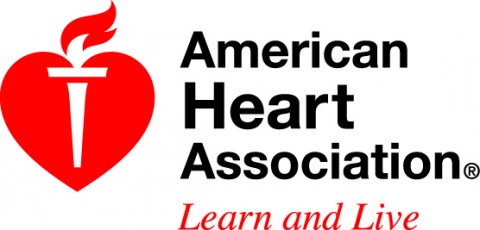 San Diego, CA – If you live in neighborhoods with access to grocery stores, healthy food, parks and a pleasant walking environment, you're more likely to be in ideal cardiovascular health.
That's the finding of research reported at the American Heart Association's Epidemiology and Prevention/Nutrition, Physical Activity and Metabolism 2012 Scientific Sessions. «Read the rest of this article»

Clarksville, TN – Dr. Mark Green hosted a campaign event Friday night at the Hilton Garden Inn, attended by some of the most influential Republicans in the state.  Green, who is challenging democrat Tim Barnes for state senator, welcomed Lt. Governor Ron Ramsey, Congressman Marsha Blackburn, speaker of the house Beth Harwell, and others, to officially kick off his campaign for state senate.
After recounting stories of his service in the military, Green got down to thanking those who had made it possible for him to have the opportunity to serve his community.  He thanked his wife and his God for the opportunity to serve, and to the veterans who came before him.
«Read the rest of this article»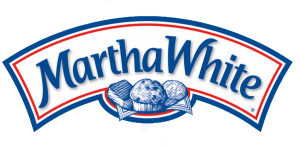 Nashville, TN – After a long, cold winter, spring is a celebration in itself. As we welcome the beauty of spring with its blooming flowers and fresh, warm breezes, we also look to celebrate the many important events that take place during the season: high school and college graduations; wedding events, such as bridal showers, ladies' teas, wedding receptions; and numerous others, like outdoor picnics, birthday parties and weekend vacations.
«Read the rest of this article»