APSU Sports: Austin Peay Men's Golf

Clarksville, TN – Junior Dustin Korte is in second place and Austin Peay State University men's golf team is in third after two rounds at the COG Mizzou Intercollegiate, played at The Club at Old Hawthorne.
«Read the rest of this article»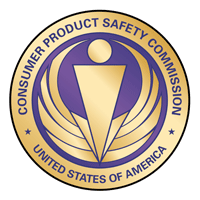 Washington, D.C. – The U.S. Consumer Product Safety Commission and Health Canada, in cooperation with the firm named below, today announced a voluntary recall of the following consumer product. Consumers should stop using recalled products immediately unless otherwise instructed.
Brand Biella Leather Desk Chairs recalled by Office Depot because the gas lift can fail causing a fall hazard.
It is illegal to resell or attempt to resell a recalled consumer product.
«Read the rest of this article»
Austin Peay Men's Tennis at Tennessee Tech
Tuesday, March 10th | 1:00pm
Cookeville, TN | Tech Tennis Courts

Clarksville, TN – Austin Peay State University men's tennis runs its perfect OVC record through the gauntlet, beginning with a 1:00pm, Tuesday match at Tennessee Tech.
«Read the rest of this article»
Clarksville, TN – Clarksville Mayor Kim McMillan has announced that 3rd Street in downtown Clarksville will be closed from Franklin Street to Main Street on Tuesday and Wednesday, April 10th and 11th, 2012. Workers will be making repairs to this section of the road.
Traffic on 3rd Street and Strawberry Alley will be detoured to Franklin Street while the work is being conducted.
Monday, April 9th, 2012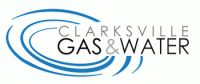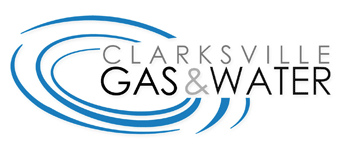 Clarksville, TN – Clarksville Gas and Water has reopened the southbound lanes on Providence Boulevard between Sinclair Drive and Shelby Street to traffic. The northbound lanes between Shelby Street and Cedar Court remain closed while the center turning lane has been reopened the center lane for northbound traffic.
Road repairs will be complete and all lanes will return to normal by approximately 6:00am tomorrow morning.
Austin Peay Women's Softball at Lipscomb
Tuesday, March 10th | 4:00pm
Nashville, TN | Draper Diamond

Clarksville, TN – Austin Peay State University's softball team will open a busy week, 4:00pm, Tuesday, with a non-conference doubleheader against Lipscomb at Draper Diamond in Nashville.
The Lady Govs (12-19) have been off since Wednesday, dropping an Ohio Valley Conference doubleheader to UT Martin. However, they will make up for the inactivity with six games this week.
«Read the rest of this article»
Monday, April 9th, 2012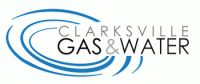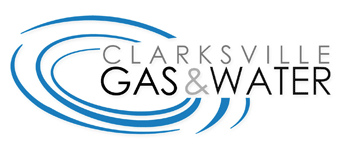 Clarksville, TN – The Clarksville Gas and Water Department has closed the center turning lane and both northbound lanes of traffic on Providence Boulevard from Shelby Street to Sinclair Drive until approximately 7:00pm this evening.
The southbound lanes of Providence Boulevard between Shelby Street and Sinclair Drive will be designated for northbound and southbound traffic while road repairs are completed.

Clarksville, TN – "Crossroads of Change, Clarksville, Tennessee 1861-1865," a locally-produced video providing a perspective of the impact of the Civil War upon Clarksville and its inhabitants during the years 1861 to 1865, was honored with a 2012 Certificate of Commendation from the Tennessee Association of Museums (TAM) at its annual convention held recently in Memphis Tennessee.
«Read the rest of this article»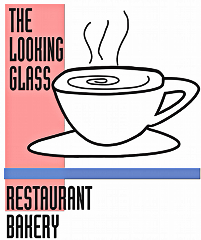 Clarksville, TN – Having lunch at The Looking Glass Restaurant and Gourmet Bakery is a pleasure fit for any one with a discriminating palate. Rated five stars by both Orbitz and Yahoo.com,  the restaurant began its life as an art gallery that served a light gourmet menu and specialty coffees.
Entering the restaurant, you see a beautiful Zen garden that features a huge rock fountain, a Japanese coy pond, luscious flowering plants and diverse seating options. To your right is the recently opened additional dining room featuring mauve and shades of purple walls and exquisitely set tables. To your left is the main dining room with a display of bakery goods to tempt any bread- or sweets-lover's appetite.
«Read the rest of this article»

Clarksville, TN – When Comedy on the Cumberland began in Clarksville two years ago, the man behind the event said it was just an idea to generate advertising revenue, and raise money for local charity.  Now the event has become one of the most popular stops by comedians around the country.
«Read the rest of this article»