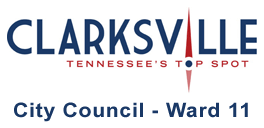 Clarksville, TN – Clarksville Councilwoman (Ward 11) Kaye Jones donated hundreds of scarves, hats and gloves to Manna Cafe today.
Ms. Jones stated that last winter when they were so badly needed, she had to purchase them at full price, but by buying them at closeout in June, she was able to get a tremendous deal thanks to Kmart on Madison Street.
"I was so excited to be able to do so much more than last year, and they will be receiving new before worn items, which is a real treat!!
Sections
News
Topics
Clarksville City Council, Clarksville TN, Donation, Kay Jones, KMart, Madison Street, Manna Café Ministries