Special Weather Statement In Effect ... [Click here for more information]
Video by Spc. Bradley Parrish
4th Brigade Combat Team, 101st Airborne Division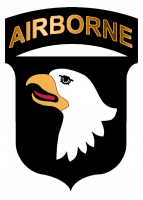 Fort Campbell, KY – U.S. Army Medics from 801st Brigade Support Battalion, 4th Brigade Combat Team, 101st Airborne Division, take part in a mass casualty training exercise on May 20th, 2012.
The exercise gives the soldiers a sense of realism for what can happen down range or possibly occur around post.
SSG Christopher Post, Treatment Platoon Sergeant explains what goes on during the training.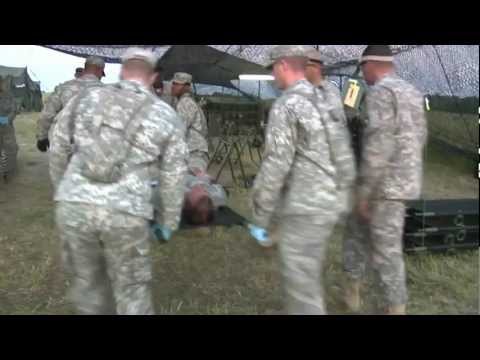 Sections
News
Topics
101st Airborne Division, 4th Brigade Combat Team, 801st Brigade Support Battalion, Bradley Parrish, Christopher Post, Fort Campbell KY, Mass Casualty Training Exercise, Training exercise