Special Weather Statement In Effect ... [Click here for more information]

Montgomery County, TN – The Clarksville Montgomery County School System (CMCSS) brought their website back online Thursday, July 12th. Some sections are still down but will be brought back up gradually.
The site was taken down after the systems security was breached by hackers on Sunday, June 10th.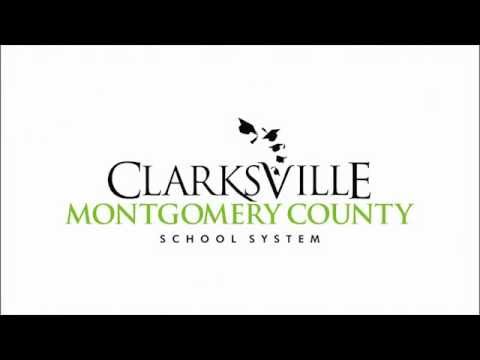 It was originally thought that hackers gained access to over 110,000 CMCSS records, however independent computer forensic experts have determined that the breach was far less extensive than previously thought.

"We have spent the last few weeks working with the Cyber Crimes task force made up of agents from the Tennessee and Federal Bureaus of investigation." stated CMCSS Director of Schools Mike Harris in a video message shown above and on their website. "We have been taking a variety of aggressive measures to protect our systems to insure this does not happen again."

"We expect to finalize analysis of effected systems and officially notify all effected individuals via regular mail shortly." continued Harris. "We continue to recommend that any potentially effected individuals follow the guidelines of the Federal Trade Commission and notify any of the three credit bureaus."

Further updates will be posted as they become available.

For further information about the Clarksville Montgomery County School System, visit their website at: www.cmcss.net
For more on the story, see:
Sections
Education
Topics
Clarksville Montgomery County School System, CMCSS, FBI, FBI Cyber Crime Squad, Federal Bureau of Investigation, Federal Trade Commission, Hackers, Mike Harris, Montgomery County, TBI, Tennessee Bureau of Investigation