APSU Sports: Austin Peay Football

Clarksville, TN – Austin Peay's football team will graduate from shorts and shirts to shoulder pads, Wednesday, as the Governors hit the midway point of the 2012 season's first practice.
«Read the rest of this article»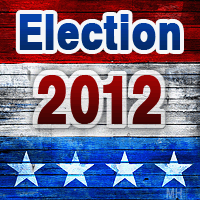 Clarksville, TN – In a speech before the Montgomery County Republican Women today, Dr. Mark Green, State Senate candidate for District 22, announced that he will not accept per diem payments while serving as a State Senator if he is elected to replace incumbent State Senator Tim Barnes. Green said the $173-per-day stipend is only intended to provide overnight accommodations and meals for legislators living too far from Nashville to commute so he will not accept the payments.
"As a small business owner, I would never pay an employee a travel allowance just to stay at their home and show up at the office the next morning," said Green, who lives just 37 miles from the State Capitol. "The taxpayers should not be on the hook for me sleeping in my own bed and eating my own food just because I'm serving in the state legislature."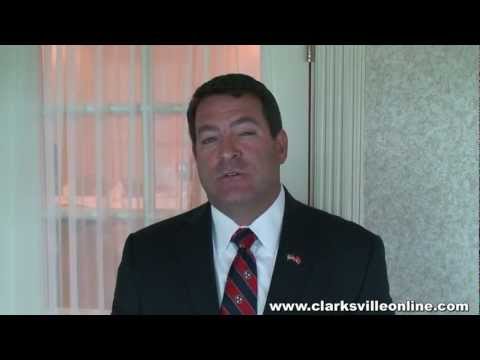 «Read the rest of this article»
Scholarship affects undergraduate students enrolling in Bethel's online or face-to-face Professional Studies programs

Clarksville, TN – Eligible soldiers and veterans enrolling in Bethel University's College of Professional Studies undergraduate programs can now enjoy the benefits of a special scholarship opportunity, school officials announced today. The scholarship will be applied to all active-duty military and veterans who are eligible for the Department of Defense Tuition Assistance program (TA) or for the GI Bill through the Department of Veterans Affairs (VA).
"The scholarship rate for the College of Professional Studies means that more military and veteran students will have the opportunity to obtain a respected bachelor's degree from a regionally-accredited university," says Military Advisor/School Certifying Official Sherry Lyle. "Bethel University is committed to honoring our military and veteran students. We see the sacrifices that they have made for our country, and we are honored to give back in the form of a quality education." «Read the rest of this article»
American Heart Association tips for eating healthy, in and out of school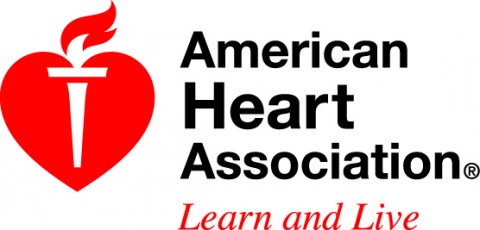 Nashville, TN – Your kids may be book-smart – but do they get an "A" in smart eating?
With the high incidence of children in Tennessee affected by obesity, diabetes, high blood pressure and even stroke, making those healthy choices is important, starting as early as possible.
Research shows eating a diet high in fruits and vegetables has significant, measurable benefits on cardiovascular health, and that a diet with high amounts of added sugar, unhealthy fats and sodium increases risk factors, even in children. «Read the rest of this article»

Clarksville, TN – The Clarksville Police Department has identified one of the Suspects from the Kangaroo Express Robbery. Christopher Randolph has been taken into custody and also had a Violation of Probation warrant served on him.
Police are still needing assistance in identifying the other suspect.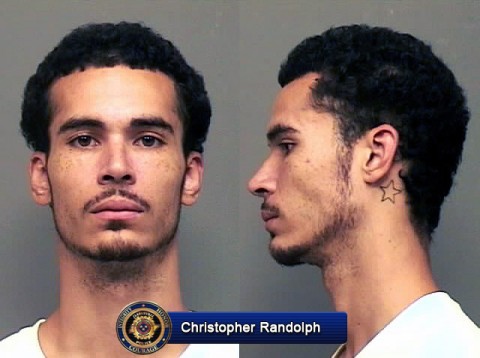 «Read the rest of this article»
Written by Jay Levin
Nashville Predators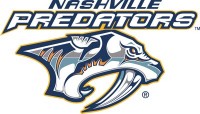 Nashville, TN – Nashville Predators 2012 draftee Jimmy Vesey was among 34 prospects to make the first cut at USA Hockey's Junior Evaluation Camp. Vesey opened the camp with 1 goal and 1 assist in his first three games.
Team USA will practice today, followed by games against Team Finland on Wednesday and Saturday and a game against Team Sweden on Thursday. «Read the rest of this article»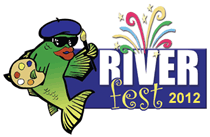 Clarksville, TN – Join the City of Clarksville, Budweiser, and Agero along the banks of the Cumberland River as they celebrate Clarksville's river heritage at the 25th annual Riverfest Celebration, September 7th and 8th, 2012. This FREE, two day music and arts festival features four stages of a variety of local, regional and nationally-known entertainers, delicious food, and fun for the entire family.
The music kicks off Friday night at 5:00pm with a great lineup of Christian performers on the Mary's the Music Store Stage to include MIKESCHAIR who will perform at 9:00pm. Eliminator and Little Queen will take to the Bud Light Stage on Friday night, followed by the ultimate Journey tribute band, Chain Reaction.
«Read the rest of this article»
APSU Sports: Austin Peay Football

Clarksville, TN – Join Austin Peay State University's Alumni Association for a tailgate party when the football Govs play former Ohio Valley Conference rival Western Kentucky, September 1st, in Bowling Green, KY.
With kickoff slated for 6:00pm, Austin Peay fans are invited to a pre-game party from 4:00pm-5:30pm in the Creason Lot (visiting tailgate lot).
«Read the rest of this article»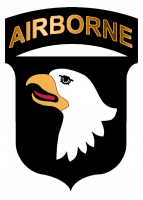 Fort Campbell, KY – While Week of the Eagles 2012 will kick-off with the Division Run, starting at 6:30am August 10th, Saturday, August 11th, is the day to be on post! Gates will open for the Fort Campbell Directorate of Family and Morale, Welfare and Recreation and Veterans of Foreign Wars Air Show at 8:00am at the Campbell Army Air Field here. A Health and Wellness Fair will also begin at 9:00am near the air field.
The air show will begin at 10:00am with opening ceremonies, posting of the colors, and a welcome from the Commanding General of the 101st Airborne Division (Air Assault) and Fort Campbell, KY Maj. Gen. James C. McConville; followed by the National Anthem and a performance from the Liberty Jump Team.
«Read the rest of this article»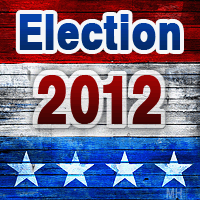 Clarksville, TN – District 74 State Representative John Tidwell makes the first impression of a "good old country boy" who just climbed out of the combine to greet you.   Once you get him started, he's like your country neighbor talking about the crops and the livestock, he's probably not going to stop talking until you tell him you've got to get home for dinner, but make no mistake, he's just as comfortable roaming the halls of the Tennessee Legislature as he is leaning against the fencepost "shooting the breeze."
Tidwell was a guest on "Clarksville in Review" this weekend on WJZM 1400am with host Hank Bonecutter, on the heals of last Thursday's primary where Lauri Day defeated Nick Steward for the republican nomination.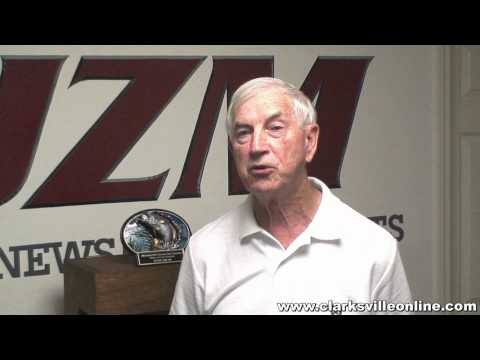 «Read the rest of this article»