Winter Storm Watch In Effect ... [Click here for more information]
Video by Sgt. Charles Porter
1st Brigade Combat Team, 101st Airborne Division (AA) Public Affairs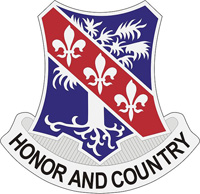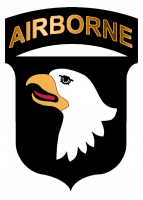 Fort Campbell, KY – Soldiers from Company B, 1st Special Troops Battalion, 1st Brigade Combat Team, 101st Airborne Division, zero and qualify with their newly issued M4A1.
The M4A1 is a high-tech, multiple-use assault rifle that can be configured by the operator with multiple combinations of advanced optics, lasers and lighting systems for rapid and accurate target acquisition in daylight or at night.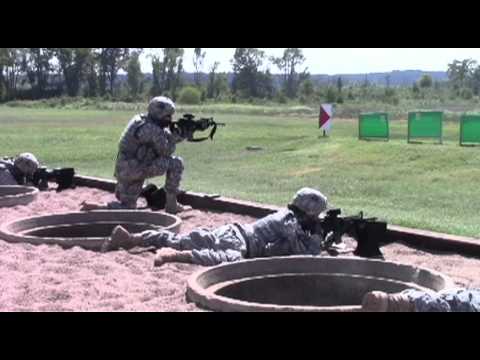 It fires in both semi- and automatic modes, and is effective for both close-in engagements and long-range targets. The M4A1 excels in Close Quarters Battle and Counterterrorist operations.

It fires a high-velocity 5.56mm round, essential when taking on terrorists wearing body armor or bullet-proof vests.  This rifle can also be quickly and easily converted to a grenade launcher or shotgun.



Sections
News
Topics
101st Airborne Division, 1st Brigade Combat Team, 1st Special Troops Battalion, Charles Porter, Fort Campbell KY, M4A1