Special Weather Statement In Effect ... [Click here for more information]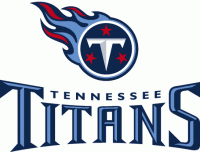 Nashville, TN – Tennessee Titans quarterback Matt Hasselbeck will start Sunday against the Buffalo Bills, Sunday in Buffalo. This will be his third straight start since Jack Locker was injured.
Locker is healing well and could start throwing the ball later this week.
Sections
Sports
Topics
Buffalo Bills, Jack Locker, Matt hasselbeck, Nashville TN, Tennessee Titans, Titans