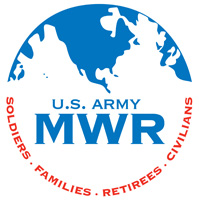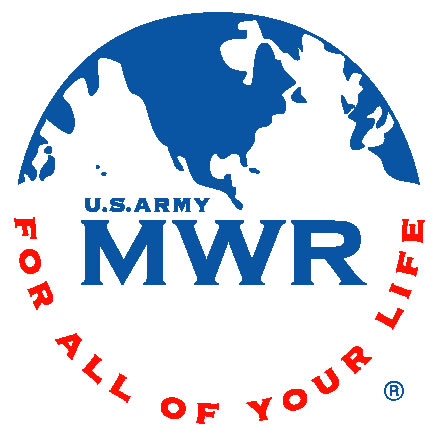 Fort Campbell, KY – Are you struggling with your PT scores?  Estep Wellness Center has classes that will help you improve your PT scores if done in conjunction with your regular PT workouts.

You should still practice your running, push-ups and sit-ups but adding variety to your workouts will keep the exercises from becoming ineffective. Many of these classes will work the lla and llb muscle fibers, also known as fast twitch muscles.

The key to a high PT score is conditioned fast twitch muscles which will maximize the repetitions of sit-ups and push-ups done in a short time and help you decrease your run time.

These classes include Cycle/Power Cycle, Plyometrics, Total Pump, Abs Ablaze, Belly Burn, Core Crunch, Turbo Kick, PIYO/Yoga, Total Body Circuit, and Zumba.

Estep Wellness Center also offers a great unit PT program during PT hours. If you are interested in a new workout for your unit, you can reserve a time slot with one of Estep's instructors.  These intense fitness sessions are available Monday through Friday from 6:30am until 7:30am for $35.00 per hour.

For more information about Unit PT opportunities, please call Estep Wellness Center at 270.798.4664.



Sections
News
Topics
Estep Wellness Center, Fort Campbell KY, Morale Welfare & Recreation, MWR, PT