APSU Sports: Austin Peay Men's Basketball

Clarksville, TN – Edwardsville, IL, natives Will Triggs and Anthony Campbell each scored 17 points while Chris Freeman came off the bench to add 16 as Austin Peay State University defeated Central Missouri, 75-66, Saturday night, in exhibition basketball action played at Dave Aaron Arena.
«Read the rest of this article»
Written by Staff Sgt. Todd A. Christopherson
4th Brigade Combat Team Public Affairs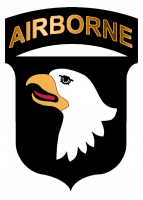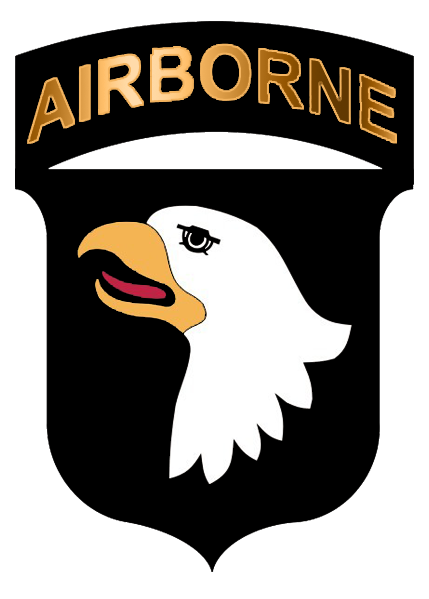 Fort Campbell, KY – Soldiers with 1st Squadron, 61st Cavalry Regiment, 4th Brigade Combat Team, 101st Airborne Division, earned their spurs during a Spur Ride on October 24th to 25th, 2012 at Fort Campbell, KY.
The cavalry tradition within the U.S. Army is called the Order of the Spur. Any Soldier serving with cavalry units (referred to as troopers) can be inducted into the Order of the Spur after successfully completing a "Spur Ride" or for having served during combat as a member of or with a Cavalry unit.
«Read the rest of this article»
APSU Sports: Austin Peay Volleyball

Clarksville, TN – Trailing 2-0 in its Ohio Valley Conference West Division contest against Southeast Missouri, Austin Peay State University's volleyball team channeled an impressive come-from-behind effort, rallying for a five-set victory (19-25, 20-25, 25-23, 27-25, 15-7), Saturday at the Dunn Center.
«Read the rest of this article»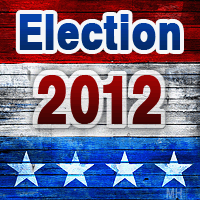 Clarksville, TN – Tennessee State Senator Tim Barnes said he will suspend campaign activities on Sunday, and resume campaigning on Monday heading into Election Day.
"I believe Sunday should be set aside as a day of worship, rest and family," said State Senator Barnes. "People should not be subject to the annoyances of robocalls and door knocks on Sundays."
«Read the rest of this article»
APSU Sports: Austin Peay Football

Clarksville, TN – Austin Peay State University rolled up 49 first-half points to snap a 10-game losing streak as it defeated outmanned Culver-Stockton, 56-0, Saturday, in a non-conference game at Governors Stadium.
The victory gives Austin Peay a 1-8 overall record while NAIA foe Culver-Stockton, a member of the Heart of America Athletic Conference, slipped to 1-9.
«Read the rest of this article»
As time falls back this weekend, take a moment to practice fire safety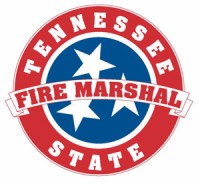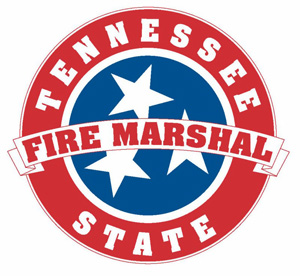 Nashville, TN – Tennessee State Fire Marshal Julie Mix McPeak is reminding Tennesseans to change the batteries in their smoke alarms and carbon monoxide detectors this weekend when they set back their clocks Saturday night for daylight saving time.
"Alarms, even those that are hard-wired, should have their batteries replaced regularly and should be tested monthly to ensure they're providing the proper protection," McPeak says. "Use the extra hour we gain this weekend to make sure your home and family are fire-safe." «Read the rest of this article»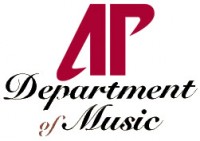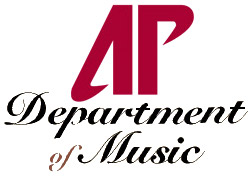 Clarksville, TN – On November 5th, the Austin Peay State University Department of Music will host a special evening showcasing the range and expressive capabilities of the clarinet.
The night will begin at 5:00pm in the APSU Music/Mass Communication Building Concert Hall with a free mini-recital by renowned clarinetist Richard Hawkins, associate professor at Ohio's famed Oberlin College and Conservatory. «Read the rest of this article»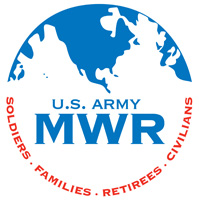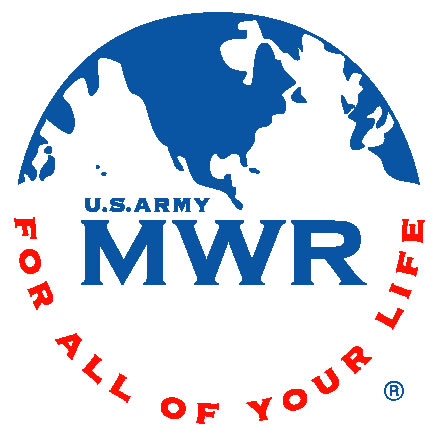 Fort Campbell, KY – Get your teams ready to sign up for Intramural Basketball Season 1. This league is open for Company level and Women's teams.
Company level participants must be Active Duty Military and assigned to the respective unit they will be playing for.
Women participants must be at least 18 years old and have a valid ID card. Registration will start on November 5th and run through December 4th. «Read the rest of this article»

Clarksville, TN – On November 3rd, 2012, around 3:07am, Clarksville Police were called to a shooting in progress at C-Ray's Social Club, 2481 Fort Campbell Boulevard.
Officers arrived within three minutes to a chaotic scene as the patrons rapidly exited from the business. Officers found a 20 year old male laying on a wooden ramp outside, on the back side of the business.
The man had sustained gunshot wounds to the body. EMS transported the man, who was not military, to Fort Campbell's Blanchfield Army Community Hospital for treatment of his injuries. The man died shortly after 4:00am at BACH.
«Read the rest of this article»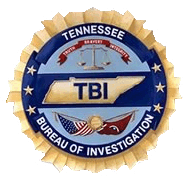 Nashville, TN – The Tennessee Bureau of Investigation yesterday arrested a Springfield, Tennessee man involved in a shooting incident with the Springfield Police Department after he was indicted by the grand jury for his actions during the incident that occurred in July 2012.
William Eugene Dove, 50, was indicted by the Robertson County grand jury last week on one count of aggravated assault. The TBI was requested to investigate a shooting that occurred at 804 Hillside Drive on July 17th, 2012.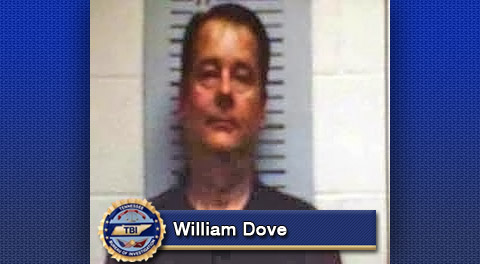 «Read the rest of this article»