Springfield Police Officer involved shooting Subject indicted for Aggravated Assault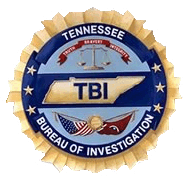 Nashville, TN – The Tennessee Bureau of Investigation yesterday arrested a Springfield, Tennessee man involved in a shooting incident with the Springfield Police Department after he was indicted by the grand jury for his actions during the incident that occurred in July 2012.
William Eugene Dove, 50, was indicted by the Robertson County grand jury last week on one count of aggravated assault. The TBI was requested to investigate a shooting that occurred at 804 Hillside Drive on July 17th, 2012.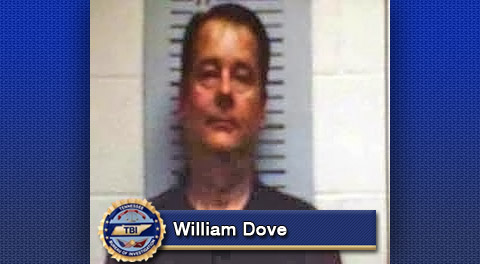 [1]One of Dove's family members reported to Centerstone Mental Health Facility that Dove was suicidal and armed with a shotgun. The facility contacted Robertson County dispatch which sent Springfield police officers to the residence for a welfare check.
Dove's father and stepmother were inside the home when three officers arrived at the residence shortly after 10:00pm. When officers approached the residence, Dove fired a shot from inside the home out the front door. An officer returned fire and Dove was shot once receiving a non-life threatening injury.
Dove was originally arrested in August on two counts of aggravated assault against two of the officers and two counts of reckless endangerment for the two family members in the home. This charge is for the third officer at the residence during the incident.
Dove was booked into the Robertson County Jail on $5,000 bond and released.