Written by Sgt. 1st Class Abram Pinnington
3rd Brigade Combat Team, 101st Airborne Division (AA) Public Affairs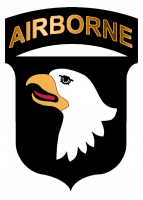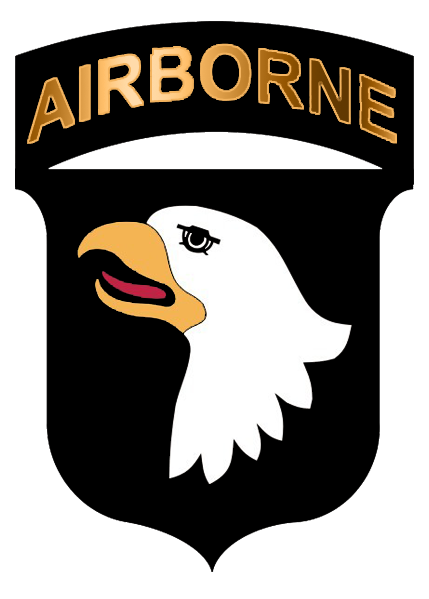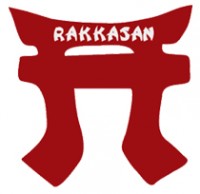 Paktya Province, Afghanistan – Afghan National Security Forces demonstrated their ever-increasing ability to conduct independent counter insurgent operations in Chamkani district near the Pakistan border October 23rd, 2012.

Members of the Afghan Uniformed Police, Afghan Border Police and Afghan Local Police successfully coordinated and executed a security mission, while soldiers of Company C, 1st Battalion, 187th Infantry Regiment, 3rd Brigade Combat Team "Rakkasans," 101st Airborne Division (Air Assault), augmented security and intelligence support.

In eastern Paktya, the hard work and dedication of these Afghan units is being noticed by their coalition force counterparts.

"(They) did a great job today," said U.S. Army 2nd Lt. Elijah Bales, a Knoxville, Tennessee, native and platoon leader with Company C, 1st Battalion, 187th Infantry Regiment. "The AUP, ABP and ALP have trained hard and it shows. It's really hard to coordinate four agencies to come together and successfully accomplish a mission, but today (they) did a great job of it."

"The Afghans take pride in providing their own security here," Bales continued. "As soon as we called and informed them of the mission … they were ready to go."

The mission called for the AUP, ABP and ALP to maintain a secure perimeter as they cordoned off one village and moved up into another, Throughout, they questioned villagers about potential insurgent activities.
A difficult mission given the dynamics of four separate organizations.

"A potential problem with having that many different elements out there together is communication," said Bales. "One element does one thing as another does something else. But, they stuck together and executed the mission just as it was planned."

Witnessing the ANSF's success first hand were the Afghan locals of the village.

Afghan National Security Forces moved from home to home giving orders over radios, pointing out needed movements and holding firm to their security positions.

While operations within the villages concluded, a key leader engagement with the village elders began.

Leaders and soldiers from all the forces were invited inside the village elder's home for traditional tea, bread and candy while discussion of the village's outlook commenced.

"You're welcome here," said the elder. "With (your) help, the Afghan Security Forces allows for a bright future for our country."

The elder, a former mujahideen who fought against the Russians in the 1980s, understands the negative costs of the the insurgency.

"The insurgents bring nothing but death and darkness to our country," said the elder. "They're not welcome here."

"We want peace," said the elder. "We want a safe and prosperous Afghanistan."
The KLE concluded with smiles, traditional Afghan handshakes and a mutual agreement. Everyone here wants a peaceful and prosperous Afghanistan; and many are working hard to obtain it.
Bales shared his confidence the ANSF are one step closer to that goal.
"The AUP and ABP have trained with other departmental agencies and coalition forces here for several years now," Bales said of the local security forces past experience. "They're a good group, ready for anything and always up for a challenge; some of the best I have seen here in Afghanistan."
Sections
News
Topics
101st Airborne Division, 187th Infantry Regiment, 3rd Brigade Combat Team, Abram Pinnington, Afghan Border Police, Afghan National Security Forces, Afghan Uniformed Police, Afghanistan, Air Assault, Chamkani District, Elijah Bales, Fort Campbell KY, Gerald Wynn, Insurgents, Knoxville TN, Pakistan Border, Paktya Province, Rakkasans, Russians