Fort Campbell Outdoor Recreation Adventure Programs lets you Hike, Bike and Climb in November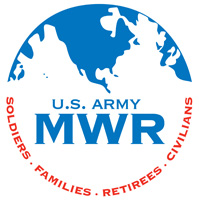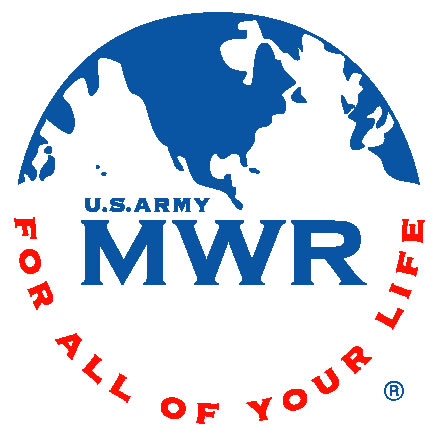 Fort Campbell, KY – I know that it's the time of year when people start thinking about the great food they'll be eating during the holidays but all of that eating can come with a dose of guilt. Let Outdoor Recreation Adventure Programs keep you up and active so you can enjoy your holiday meal.
On November 10th, you can join Outdoor Rec for a Short Spring Day Hike. This trip is scheduled to last from 8:00am until 4:00pm. Ages 12 and up are invited to participate. The cost is $20.00 per person with transportation provided.Located in Coffee County, Short Springs Natural Area is a 420 acre recreation area that sits on the Highland Rim of the Cumberland Plateau. You will hike along Bobo Creek, pass Busby Falls and eventually arrive at the 60 foot tall Machine Falls. Bring plenty of water and snacks and don't forget your camera. Preregistration is required by 4:00pm on November 9th.
Located in Gallatin, TN, Lock Four is one of the best mountain biking destinations in the Nashville area. With over eight miles of exciting single track on Old Hickory Lake, Lock Four has something to offer cyclists of all levels of experience. Join Outdoor Rec on November 11th from 1:00pm until 6:00pm for this Lock Four Mountain Biking trip. Ages 14 and up may participate. The cost is $19.00 and includes transportation, helmet and bike. Don't forget to bring food, water and closed toe shoes.  Preregistration is required by 4:00pm on November 9th.
An always popular Kings Bluff Climbing trip is scheduled for November 17th from 9:00am until 3:00pm. Ages 14 and up may participate and the cost is $35.00. Clarksville has some of the best climbing in Middle Tennessee. Kings Bluff is a scenic two mile crag located just 15 minutes from post. Transportation and equipment will be provided. Please bring appropriate clothing, water, snacks, and a packed lunch. This trip is geared towards beginners so all experience levels are welcome. Preregistration is required by 4:00pm on November 16th.
For more information about their October activities, please call Outdoor Recreation Adventure Programs at 270.412.7854.