Clarksville, TN – On November 7th, 2012, around 3:45pm, Clarksville Police Officer Nathan Lee responded to a 911 call at the 900 Block of Riverside Drive when a woman recognized a man with warrants from a photo disseminated by the media.
When Officer Lee arrived, he immediately recognized the man as Michael Eli Gray, who was alleged to have been involved in an incident which occurred at 145 Tandy Drive.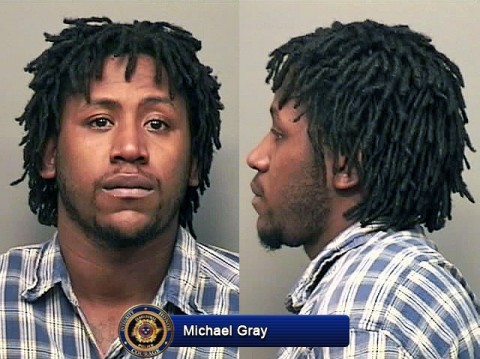 «Read the rest of this article»
Thursday, November 8th, 2012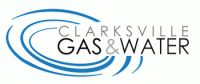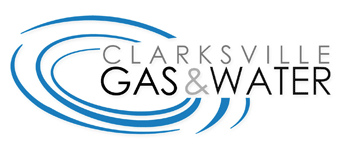 Clarksville, TN – Clarksville Gas and Water is back on schedule to repair an 8-inch water main line today that was postponed from yesterday due to rainy condition.
Construction crews have closed 600 feet of the outer northbound lane on Highway 41-A Bypass to the Cumberland Drive, Riverside Drive and Highway 48 intersection this morning. The lane will be closed until 6:00pm this evening; however, the road and intersection will remain passable throughout the duration of the work. «Read the rest of this article»
Limited Services during Day of No Scheduled Activity (DONSA)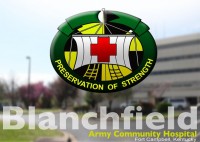 Fort Campbell, KY – In honor of the national observance of Veterans Day, Blanchfield Army Community Hospital (BACH) personnel will observe the federal holiday Monday November 12th, therefore all clinics and pharmacies will be closed.
The Emergency and Urgent Care centers will remain open to provide acute and emergency medical care. «Read the rest of this article»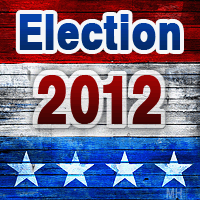 Clarksville, TN – On Election Day polls opened at 7:00am, but I didn't get going till 9:30am. My first stop was to vote at Smith school. After I voted, I took a few pictures before I headed off to the Election Commission.
"The elections today have been busy, very busy," said Rita Wilson, the chairwoman of the Montgomery County Election Commission.  A lot of people decided that they wanted to vote today, but they had not bothered to check and see where they were supposed to vote.  So we are having a big backlog of them coming in and phone calls about that.  But I think that people are really excited about election day," according to Wilson.
«Read the rest of this article»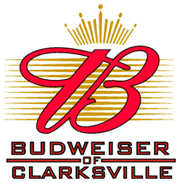 Clarksville Tn – It's been an big week for Clarksville's Hand Family Companies.  The Clarksville based beverage company was introduced as part of the new ownership group of the NBA's Memphis Grizzlies on Monday, and today it was announced that their Budweiser of Memphis facility was growing.
Charles Hand announced earlier this week that his company had acquired  West Tennessee Beverage Company LLC, an affiliate of Southwestern Distributing Company, and will operate the company out of his Budweiser of Memphis facility.
«Read the rest of this article»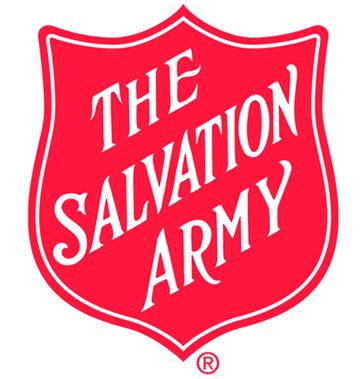 Clarksville TN – The Salvation Army announces it's Adopt an Angel Tree program to make a child happy this Holiday Season, beginning Friday November 9th.
The annual holiday gift giving program, for families less fortunate, allows you to select a paper Angel at any one of the area "Angel Trees" then buy clothes, toys or a gift for that child. Then, return that gift to the place of business where you got your Angel, along with the paper Angel securely attached to the gift, no later than Monday, December 10th. «Read the rest of this article»

Weigh damage, read coverage terms and check contractors before hiring
Nashville, TN – As temperatures change, storms can result, bringing damage to our homes. The Department of Commerce and Insurance (TDCI) would like to offer consumers some tips for interacting with insurance companies and for selecting contractors.
Tennessee's Board for Licensing Contractors has found that unscrupulous, unlicensed contractors like to take advantage of homeowners anxious to rebuild after disasters. Be sure to hire only licensed contractors and check them out with the Board. «Read the rest of this article»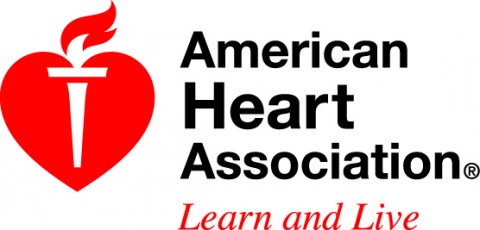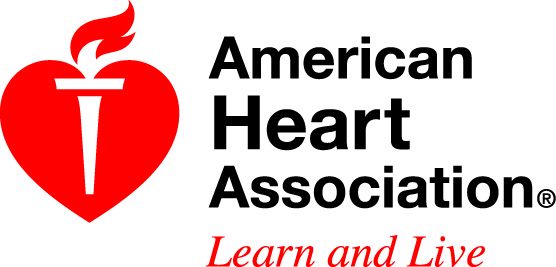 Los Angeles, CA – If you look old, your heart may feel old, according to research presented at the American Heart Association's Scientific Sessions 2012.
In a new study, those who had three to four aging signs — receding hairline at the temples, baldness at the head's crown, earlobe crease, or yellow fatty deposits around the eyelid (xanthelasmata) — had a 57 percent increased risk for heart attack and a 39 percent increased risk for heart disease. «Read the rest of this article»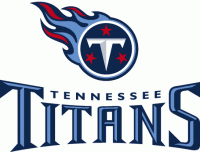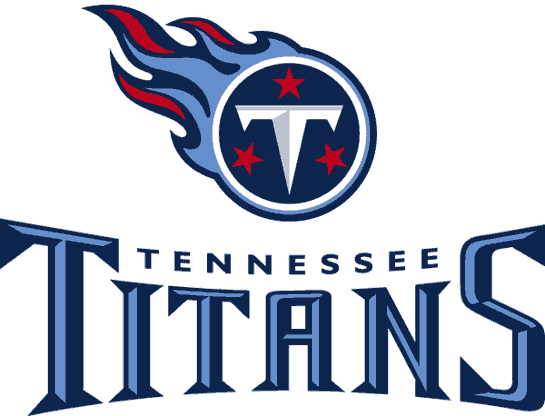 Nashville, TN – The Tennessee Titans have signed defensive end Jarius Wynn and guard Kyle DeVan.
Wynn (6-3, 285) has three years of NFL experience, all with the Green Bay Packers. He totaled 36 games played, including four starts, and posted 4.5 sacks and 46 tackles
He was originally a sixth round selection by the Packers in the 2009 NFL Draft from the University of Georgia. He was waived by Green Bay after training camp this season. «Read the rest of this article»
Dryden Flight Research Center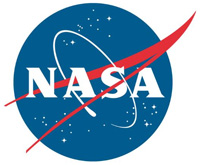 Edwards, CA – The Boeing X-48 Blended Wing Body subscale research aircraft made its 100th flight in late October at NASA's Dryden Flight Research Center at Edwards Air Force Base, CA.
The milestone occurred October 30th when the unmanned X-48C aircraft was flown on two separate 25-minute flights — the seventh and eighth flights for the X-48C since it began flying August 7th. Between 2007 and 2010, the aircraft, then in the X-48B configuration, made 92 flights.
«Read the rest of this article»