APSU Sports: Austin Peay Women's Basketball

Clarksville, TN – Austin Peay State University women's basketball team has opened its early signing period with Emily Fox, of McKinney, KY, signing a National Letter of Intent.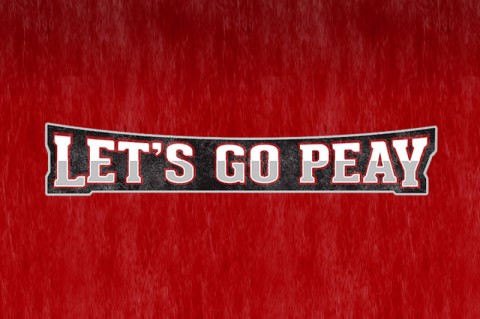 Fox, a 5-7 guard, has played at Lincoln County High School under former Lady Gov Cassandra McWhorter (nee Peek). She averaged 18 points, five rebounds and five assists per game as a junior while leading the Patriots to a Region 12 tournament title and its state tournament first final four appearance.

Fox was named to the State All-Tournament team after averaging 19.0 points, a tourney-best 5.3 assists and 2.7 steals in three tournament contests. She also received 12th Regional and 45th District All-Tournament honors, the second consecutive season she was named to both tournament squads.

"We are so pleased to have Emily join the Lady Govs family," said Austin Peay women's basketball head coach Carrie Daniels. "She will help extend the defense with her shooting ability. Emily has a high basketball IQ a tremendous work ethic and is a very disciplined player which can be attributed to her high school coaching and AAU experience."

With 1,450 points in her prep career, Fox enters her senior season ranked as one of Kentucky's top 25 girls basketball players by USA Today's High School Coaches Basketball panel.



Sections
Sports
Topics
APSU, APSU Athletics, APSU Basketball, APSU Sports, APSU Women's Basketball, Austin Peay State University, Clarksville TN, Early Signing Period, Emily Fox, Lady Govs, McKinney KY, National Letter of Intent