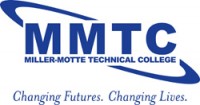 Clarksville, TN – Miller-Motte Technical College Cosmetology and Esthetics program in partnership with the YMCA of Middle Tennessee's After Breast Cancer (ABC) Outreach Program held a Survivor's Spa Day as part of the National Breast Cancer Awareness Month; while National Breast Cancer Awareness Month is in October. The Second Annual Survivor Spa Day at Miller-Motte is held in November to extend breast cancer awareness.
Twenty breast cancer survivors gathered at Miller-Motte's Cosmetology and Esthetics Center to enjoy an evening of pampering. Attendees were offered a selection of beauty tips and services including  make-up application, mini manicures, mini facials, hand treatments, brow shaping, and scalp treatments by Miller-Motte Technical College Students enrolled in their Cosmetology and Esthetics program.
«Read the rest of this article»
Written by Sgt. Grant Matthes
101st Airborne Division Public Affairs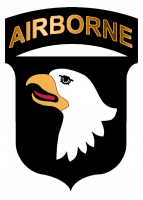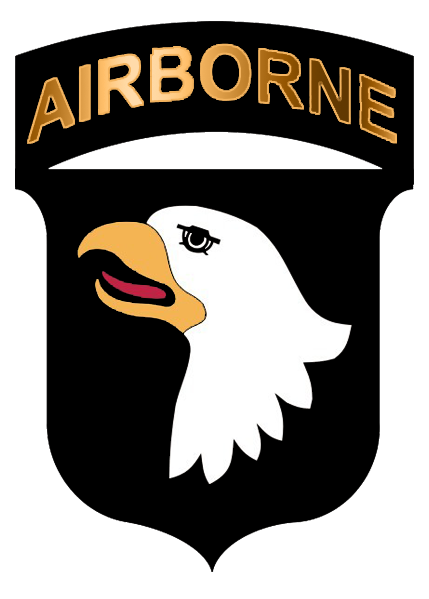 Fort Campbell, KY – Artillerymen with the 101st Airborne Division waited seven years to have a shot at a red muzzle cover and the distinction of being known as the division's "Top Gun" unit.
The day finally came as six artillery batteries competed in the "Best Howitzer" competition this past week to claim the title and take the prize back to their brigade.
The winning team from year's competition was Bravo Battery, 1st Battalion, 320th Field Artillery Regiment, 2nd Brigade Combat Team, 101st Airborne Division.
«Read the rest of this article»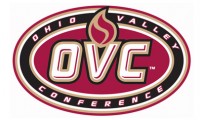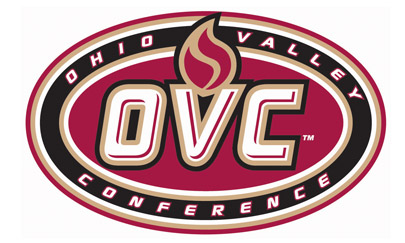 Clarksville, TN – Austin Peay Governors Basketball's center Chris Horton, who recorded his first career double-double against Western Kentucky, last Tuesday, has been named the Ohio Valley Conference Freshman of the Week.
That was announced Monday by the conference office.
«Read the rest of this article»
Advocacy initiative will focus on expansion of proven public policies; focus on underserved, lower-income areas, and communities of color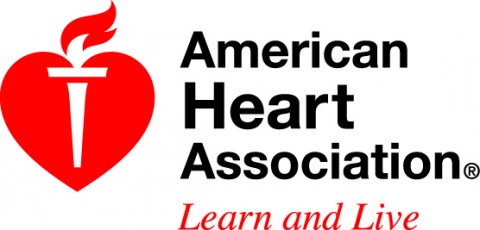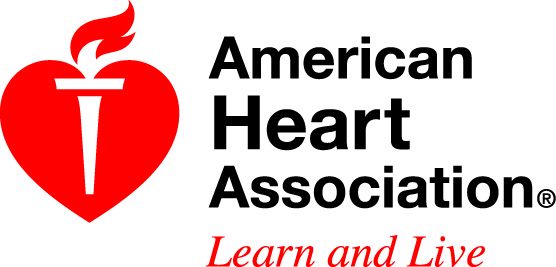 Dallas, TX – The Robert Wood Johnson Foundation (RWJF) and the American Heart Association (AHA) today announced an ambitious collaboration to reverse the nation's childhood obesity epidemic by 2015.
Building upon AHA's extensive advocacy capacity and experience, RWJF will provide the Association with $8 million in initial funding to create and manage an advocacy initiative focused on changing local, state, and federal policies to help children and adolescents eat healthier foods and be more active. «Read the rest of this article»
APSU Sports: Austin Peay Women's Basketball

Clarksville, TN – Austin Peay State University women's basketball team has opened its early signing period with Emily Fox, of McKinney, KY, signing a National Letter of Intent.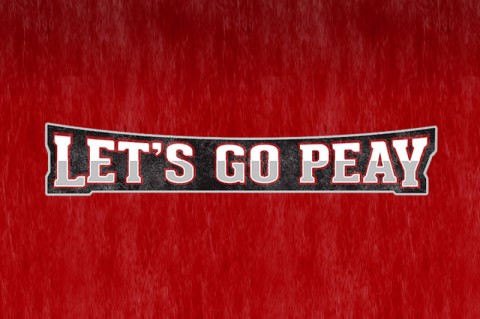 «Read the rest of this article»
Written by Francis Reddy
NASA's Goddard Space Flight Center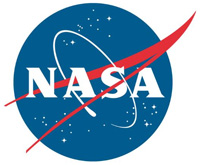 Greenbelt, MD – Astronomers using infrared data from the Subaru Telescope in Hawaii have discovered a "super-Jupiter" around the bright star Kappa Andromedae, which now holds the record for the most massive star known to host a directly imaged planet or lightweight brown dwarf companion.
Designated Kappa Andromedae b (Kappa And b, for short), the new object has a mass about 12.8 times greater than Jupiter's. This places it teetering on the dividing line that separates the most massive planets from the lowest-mass brown dwarfs.
«Read the rest of this article»