Written by Joshua Love
Tennessee Titans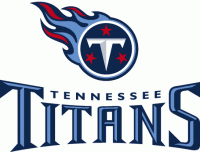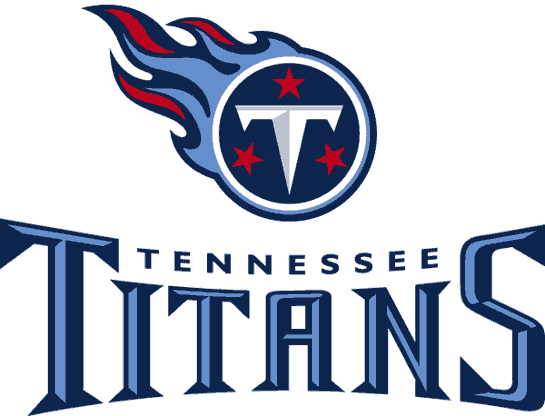 Nashville, TN – Tennessee Titans record-setting, All-Pro running back, Chris Johnson and The Chris Johnson 28 Foundation partnered with The Playmakers Foundation for a special Thanksgiving turkey giveaway on Tuesday outside LP Field.

While this was the first year Johnson's foundation has hosted this event in the Nashville area, the foundation previously hosted the "Gobble, Gobble" turkey giveaway in Orlando, FL, where Johnson still refers to as home. One hundred local families in need were provided with turkeys.

"I really wanted to come out to give back to the community," Johnson said. "We have all the running backs here and a few of our safeties, it's good they came out, too, because a lot of people see us on the field but really never have a chance to  meet us in person.''

Running backs Darius Reynaud, Jamie Harper and Javon Ringer and safeties Michael Griffin and Jordan Babineaux helped Johnson distribute the turkeys.
About the Chris Johnson 28 Foundation
The Chris Johnson 28 Foundation continues its ongoing mission to preserve the sanctity of the All-American family by touching the lives of people of all ages. This mission includes the effort to improve the quality of life of toddlers, cancer-stricken children, at-risk teens, parents striving to make a better life for their family and senior citizens with a zeal for life.
The foundation continues to develop and expand its aim to do even more in the community through positive efforts which will bring a bit of holiday cheer to those in need this holiday season.
For more information about the foundation click here.
Sections
Sports
Topics
Chris Johnson, Darius Reynaud, Jamie Harper, Javon Ringer, Jordan Babineaux, LP field, Michael Griffin, Nashville TN, Tennessee Titans, Thanksgiving, The Chris Johnson 28 Foundation, The Playmakers Foundation, Turkey Give Away