Video by Sgt. Lamisha Davis
2nd Brigade Combat Team, 101st Airborne Division (AA) Public Affairs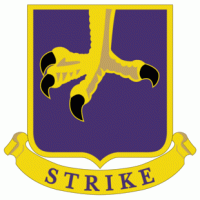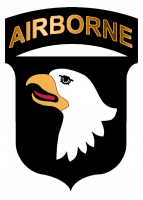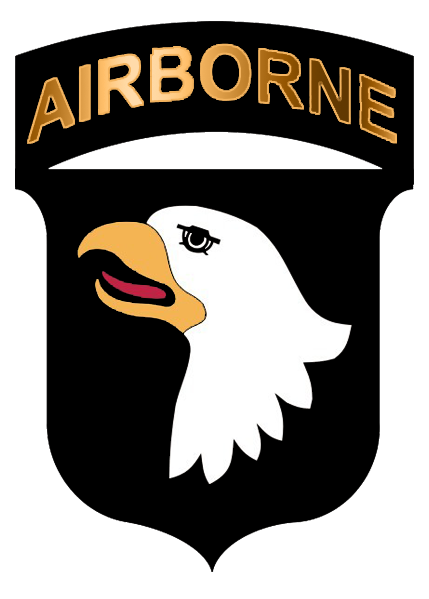 Fort Campbell, KY – To achieve the perfect Thanksgiving dinner, specific ingredients are required. Fort Campbell's 2nd Brigade Combat Team "Strike" of the 101st Airborne Division, Air Assault show us their recipe.
For starters, it takes lots of ice, ambience and well, watch and see.