Practice Safe Food Handling when Cooking and Dining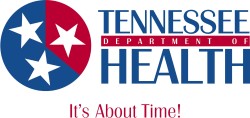 Nashville, TN – At this time of year special foods and favorite family recipes often hold a place of honor at holiday celebrations. In addition to enjoying these foods in moderation, be careful to safeguard your family's food memories from an unpleasant or serious bout with food-borne illness.
The Tennessee Department of Health urges all Tennesseans to practice safe food handling by taking precautions while preparing, packing, transporting and storing food to keep meals safe and healthy.
«Read the rest of this article»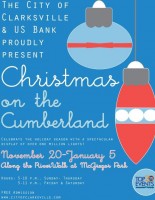 Clarksville, TN – The City of Clarksville kicked off the 14th Annual Christmas on the Cumberland last night, which continues until January 1st. The annual free holiday display features over 1,000,000 individual Lights in a amazing Christmas display that spans the entire length of McGregor Park in Downtown Clarksville.
This has become one of the most popular events held on the banks of the Cumberland River in Historic Downtown Clarksville, second only to the Riverfest Celebration held in September. It draws thousands of people per day down to the banks of the Cumberland River to enjoy the Christmas lights with family and friends.
«Read the rest of this article»
Written by Joshua Love
Tennessee Titans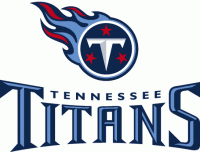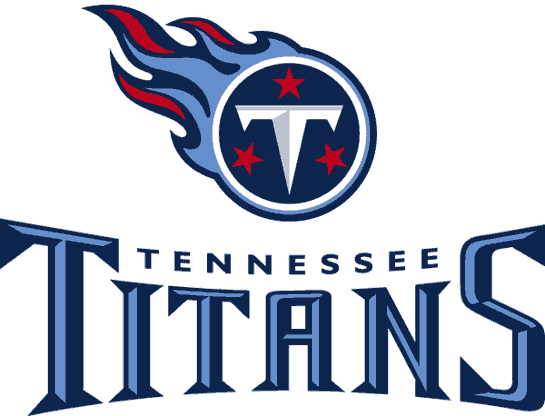 Nashville, TN – Tennessee Titans record-setting, All-Pro running back, Chris Johnson and The Chris Johnson 28 Foundation partnered with The Playmakers Foundation for a special Thanksgiving turkey giveaway on Tuesday outside LP Field.
While this was the first year Johnson's foundation has hosted this event in the Nashville area, the foundation previously hosted the "Gobble, Gobble" turkey giveaway in Orlando, FL, where Johnson still refers to as home. One hundred local families in need were provided with turkeys. «Read the rest of this article»
Written by Whitney Clavin
NASA's Jet Propulsion Laboratory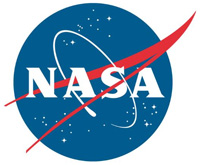 Pasadena, CA – The Planck space telescope has made the first conclusive detection of a bridge of hot gas connecting a pair of galaxy clusters across 10 million light-years of intergalactic space.
"Planck is helping to reveal hidden material between galaxy clusters that we couldn't see clearly before," said James Bartlett of NASA's Jet Propulsion Laboratory, Pasadena, CA, a member of the U.S. Planck science team. Planck is a European Space Agency mission with significant participation from NASA.
«Read the rest of this article»

Clarksville, TN – The Clarksville Police Department wants to make the public aware of a scam which a man used the main number of the Clarksville Police Department, 931.648.0656, and told a 43 year old woman that she had a warrant and if she did not pay $5,000, she would be arrested at her place of employment.
He claimed to be a Sgt and had a heavy accent. She did not pay the man the money but contacted the Clarksville Police Department. «Read the rest of this article»