The following account is a true story. All those involved can testify to the events that took place here. This happened in 2009 in Clarksville, TN.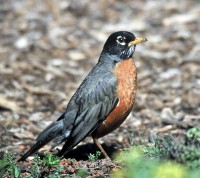 I was sitting in my office at LASATERS® Headquarters preparing for the day when Barry (one of my employees at the time) came into the room. Barry was only in my office briefly when I felt a heaviness that had entered with him (you know, when someone comes in and you can tell that something's not right, or you get a sense that they are 'dealing with something'?).
I asked him if we could pray together, and so we did. After we prayed, I felt that, through our prayer together, that we got rid of whatever it was that he was carrying (at least to some degree). I told him that I felt that he was to go to the front door and kick out the heaviness that came into our building. This was to be a symbolic act of getting rid of the heaviness that accompanied him that morning. «Read the rest of this article»
APSU Sports: Austin Peay Softball

Clarksville, TN – Austin Peay softball has added another piece to its 2012 recruiting class with the addition of Chandler Groves, a shortstop/catcher utility player from Cross Plains, Tennessee.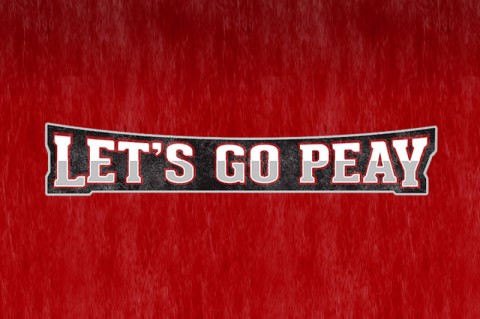 «Read the rest of this article»
Fun gadgets for kids of all ages

Yonkers, NY – The selection of toys can be overwhelming for shoppers deciding on the perfect gift─many have digital components and interactive features, but are they fun and easy to use?
The December 2012 issue of ShopSmart, from Consumer Reports, highlights 12 cool toys with a tech twist for kids in different age ranges starting at age 3 and tells why they may make a great gift this holiday season. «Read the rest of this article»
Written by Dr. Tony Phillips
Science at NASA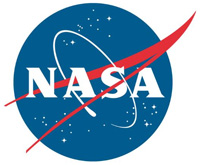 Washington, D.C. – Deep in the heart of the spiral Milky Way galaxy, a hot vortex of matter swirls around a black hole more than a million times as massive as the sun.
Many galaxies, perhaps all, contain such a "monster in the middle." These supermassive black holes sustain themselves by swallowing stars, planets, asteroids, comets and clouds of gas that wander by the crowded galactic core.
NASA's NuSTAR spacecraft recently caught the Milky Way's central black hole in the act of having a snack.
«Read the rest of this article»