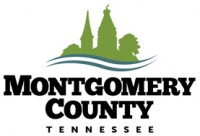 Montgomery County, TN – Montgomery County Government partnered with the American Red Cross to host a Sheriff Norman Lewis Memorial Blood Drive Tuesday, November 27th at the William O. Beach Civic Hall.
Employees and the public alike came out to honor the memory of Sheriff Lewis, who lost his battle with leukemia in October. Twenty-four people participated in the drive. «Read the rest of this article»


Clarksville, TN – The Crow Community Center's Indoor Soccer league kicks off January 5th! The 8-week league is open to ages 4-12 years and will teach the fundamentals of soccer.
Games will be held at the Crow Center, located at 211 Richview Road, every Saturday beginning January 5th. Ages 4-6 will play at 9:00am, ages 7-9 will play at 10:00am and ages 10-12 will play at 11:00am each week. «Read the rest of this article»
Governor's Square Mall, AbilityPath.org and The Noerr Programs to host private photo session exclusively for families of children with special needs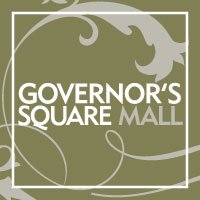 Clarksville, TN – Governor's Square Mall will welcome Santa Cares on Sunday, December 2nd from 9:00am-11:00am, allowing children with special needs to be welcomed into a photo environment designed to support their sensory, physical and developmental needs.
The event is a result of a joint partnership between AbilityPath.org, a national online resource hub and special needs community and The Noerr Programs, a leading marketing and digital imaging company providing the Santa and Bunny Photo Experience at malls nationwide. «Read the rest of this article»
APSU Sports: Austin Peay Women's Basketball

Clarksville, TN – Austin Peay State University women's basketball team concluded its early signing period with the addition of Tearra Banks, of Louisville, KY, who signed a national letter of intent during the period.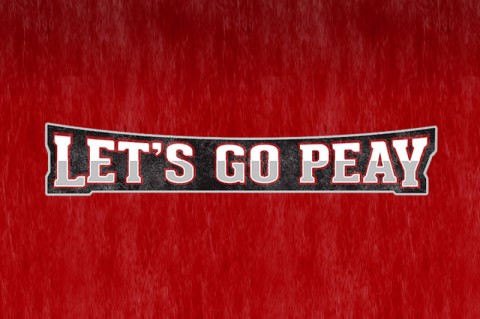 «Read the rest of this article»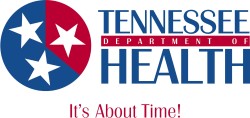 Nashville, TN – Weighing in at just over four pounds, one of the newest residents of Tennessee isn't just premature, he's dependent on addictive drugs.
Within a few hours of the delivery, hospital staff members knew by his seizures, high-pitched cries, tremors, fever and vomiting this innocent baby was another tragic case of neonatal abstinence syndrome, a condition caused when an unborn child is exposed to powerful drugs used legally or illegally by a mother during pregnancy. «Read the rest of this article»
Written by Whitney Clavin
NASA's Jet Propulsion Laboratory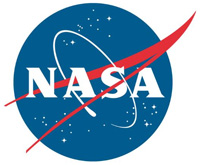 Pasadena, CA – Astronomers have discovered vast comet belts surrounding two nearby planetary systems known to host only Earth-to-Neptune-mass worlds. These cometary belts could have delivered oceans to the innermost planets.
The findings are based on observations from the Herschel space telescope, a European Space Agency mission with important participation from NASA.
Last year, Herschel found that the dusty belt surrounding the nearby star Fomalhaut must be maintained by collisions between comets.
«Read the rest of this article»