Clarksville, TN – On November 23rd, 2012, around 6:00pm, Clarksville Police Officers were called to Gateway Medical Center in reference to an allegation of a possible rape.
An on call detective was called out to investigate the allegation, her clothing was collected, and the hospital completed other evidence collection. The woman, Lynette Lee, told the detective she had met a 27 year old man online at an internet social site, meetme.com.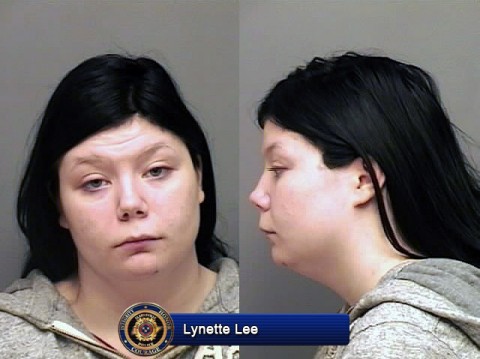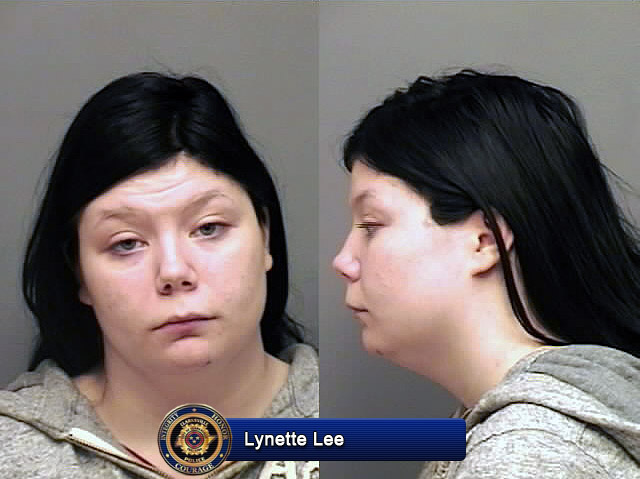 They had made arrangements to meet and hang out. Lee further conveyed to the detective, they had went to an unknown location, the man started to remove her clothes, and despite her protests had sex with her.

The male suspect was contacted and volunteered to come in for an interview. During the interview, he confirmed he met Lee online, on the second date they had been involved in consensual sex, and had made arrangements to hang out again.

As the investigation evolved, and a during a subsequent interview on November 27th, Lee initially told Detective Jennifer Szczerbiak the same information previously conveyed November 23rd.

Then Lee told the detective, she wanted to drop the whole thing because it was a lie. Furthermore, she revealed she had lied about the incident because she did not enjoy it, it was bad, wanted to drop the complaint, and apologized for wasting everyone's time.

On December 3rd, 2012, around 11:00am, Lynette Lee was charged with False Report.
Lynette Lee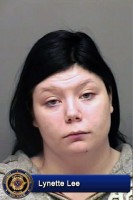 Name: Lynette Lee
Race: W
Sex: F
DOB: 4/23/85
Given Address: 527 Caskey Drive, Clarksville, TN
Arresting Officer: Dominick Sacco
Charged With: False Report
Booked Into: Montgomery County Jail
Bond: $2,000.
Sections
News
Topics
Bond, Caskey Drive, Clarksville Police Department, Clarksville TN, CPD, Dominick Scco, False Report, Gateway Medical Center, Jennifer Szczerbiak, Lynette Lee, Montgomery County jail, Rape