Clarksville, TN – On November 23rd, 2012, around 6:00pm, Clarksville Police Officers were called to Gateway Medical Center in reference to an allegation of a possible rape.
An on call detective was called out to investigate the allegation, her clothing was collected, and the hospital completed other evidence collection. The woman, Lynette Lee, told the detective she had met a 27 year old man online at an internet social site, meetme.com.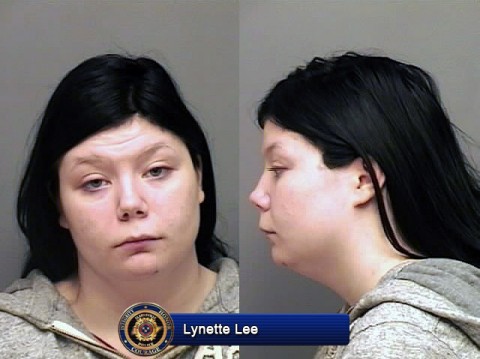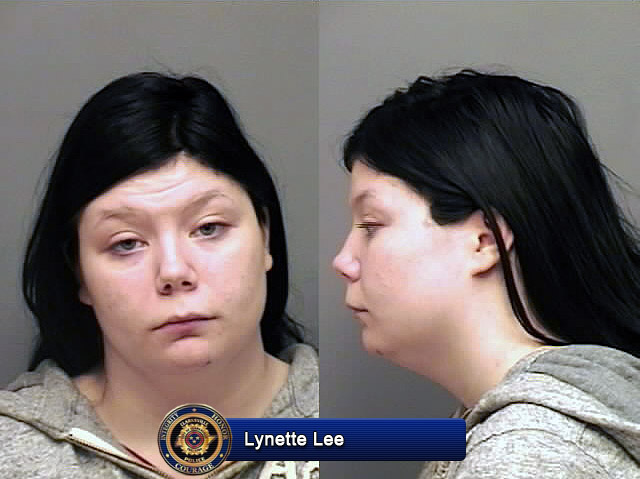 «Read the rest of this article»
APSU Sports Information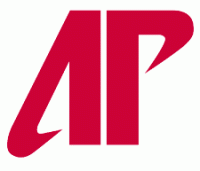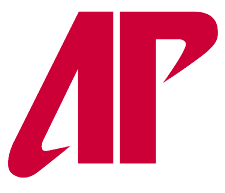 Clarksville, TN – Austin Peay's student-athletes were privileged to be part of "Govs Give Back" for the third-straight year, this time helping close to 300 families with the Clarksville community with holiday groceries.
The project, spearheaded by the Austin Peay Fellowship of Christian Athletes, included volunteers from many Governors and Lady Govs sports teams through the Student Athlete Advisory Council.
«Read the rest of this article»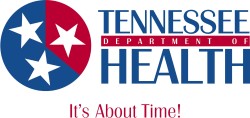 Nashville, TN – The Tennessee Department of Health Office of Health Care Facilities is providing special training for every certified nursing home in Tennessee.
TDH has received grant approval from the federal Centers for Medicare and Medicaid Services to expend more than $370,000 in federal civil monetary penalty funds collected from deficient nursing homes, and will use these funds to provide the training.
This is the largest single CMP grant application approved by CMS Region 4 to date this year. «Read the rest of this article»

Clarksville, TN – A man, Timothy John Spalding, claimed on November 20th, 2012, around 3:20am, that he was robbed by an unknown male in the vicinity of Ernest Shelton Drive.
He told officers that he had been hit in the head with a handgun, and when he regained consciousness that he had been robbed of $580.00. A investigation into the robbery by Detective Dave Bramel revealed the truth.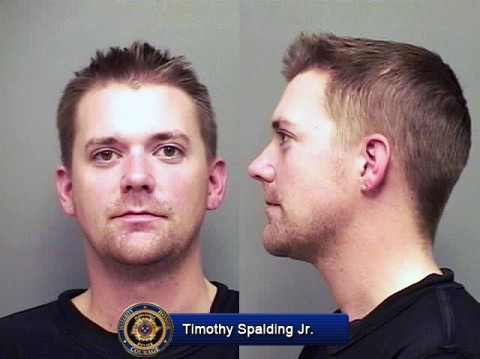 «Read the rest of this article»
Written by Guy Webster
NASA's Jet Propulsion Laboratory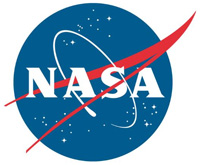 Pasadena, CA – NASA's Mars Curiosity rover has used its full array of instruments to analyze Martian soil for the first time, and found a complex chemistry within the Martian soil. Water and sulfur and chlorine-containing substances, among other ingredients, showed up in samples Curiosity's arm delivered to an analytical laboratory inside the rover.
Detection of the substances during this early phase of the mission demonstrates the laboratory's capability to analyze diverse soil and rock samples over the next two years. Scientists also have been verifying the capabilities of the rover's instruments.
«Read the rest of this article»