Encourages Physical Fitness in Local Community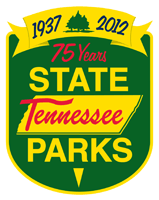 Chapel Hill, TN – Henry Horton State Park today announced its 50-Day Challenge to the local community, encouraging individuals and families to walk 50 miles in 50 days through February 28th, 2013.
"Henry Horton State Park is a terrific place to walk, with a variety of hiking trails," said Park Manager Randy Whitworth.  "We hope members of the community will accept our challenge and also cheer on their co-workers, family members and friends to get a jump on a healthy start to 2013." «Read the rest of this article»
Written by Whitney Clavin
NASA's Jet Propulsion Laboratory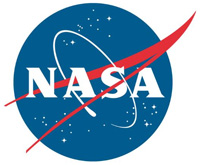 Pasadena, CA – Our solar system, with its colorful collection of planets, asteroids and comets, is a fleck in the grander cosmos. Hundreds of billions of solar systems are thought to reside in our Milky Way galaxy, which is itself just a drop in a sea of galaxies.
The rarest and largest of galaxy groupings, called galaxy clusters, can be the hardest to find. That's where NASA's Wide-field Infrared Survey Explorer (WISE) can help. The mission's all-sky infrared maps have revealed one distant galaxy cluster and are expected to uncover thousands more.
«Read the rest of this article»