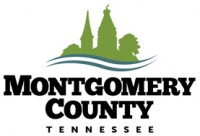 Montgomery County TN – The Montgomery County Commission is seeking a replacement for County Commissioner John Fuson in District 7, following his appointment to Sheriff of Montgomery County.
Fuson was chosen by the commission at Monday's meeting, and immediately resigned his seat on the commission to be sworn in as Sheriff.
«Read the rest of this article»
Clarksville, TN – A few weeks ago, I was extremely honored to be asked to represent Clarksville on an economic development and cultural exchange trip to Saudi Arabia. The trip was organized by the U.S. Conference of Mayors and was fully funded by the Saudi Arabian government.
It was not funded by the taxpayers in any way. This is the fifth year that select U.S. mayors have been invited to Saudi Arabia. I was so pleased that Clarksville was selected as one of the represented cities because I believe it shows that our reputation as a growing and vibrant city is being recognized around the country and now around the world. «Read the rest of this article»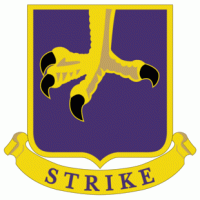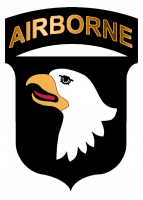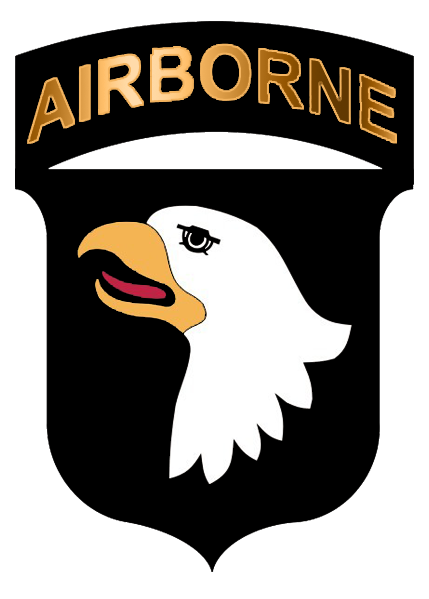 Fort Campbell, KY – Yesterday morning At the crack of dawn 116 soldiers of the 2nd Brigade Combat Team "Strike" returned home to Fort Campbell after a nine-month deployment to RC East in Afghanistan. The soldiers continued the process of readying the Afghan National Security Forces for the 2014 withdrawal of American troops from Afghanistan.
Wintry temperatures had finally touched Clarksville after an unseasonably warm fall, with the outdoor temperature running a chilly 28°F, causing family members to bundle up against the cold. In their excitement, I doubt many of them really noticed.
«Read the rest of this article»

Clarksville, TN – On December 13th, 2012, Kenneth Troy Cohen, born June 19th, 1964, plead  "Nolo contendere" to Attempted Rape of a Child which was a lesser included charge of Rape of a child. Nolo contendere means that Cohen did not plead guilty but plead that he did not contest the facts presented by the state against him.
Cohen was originally arrested on July 9th, 2011 and has been in jail awaiting trial that was set for January 28th, 2013. In this plea agreement Cohen was classified as a Violent Sexual Offender.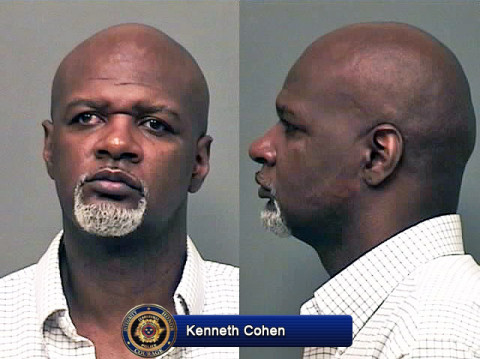 «Read the rest of this article»
Psychosocial distress includes depression, stress and a negative outlook and dissatisfaction with life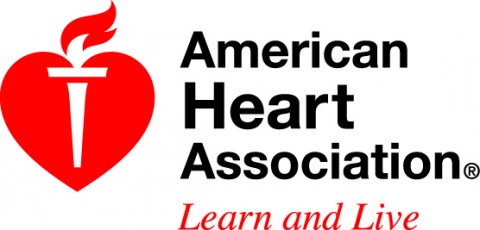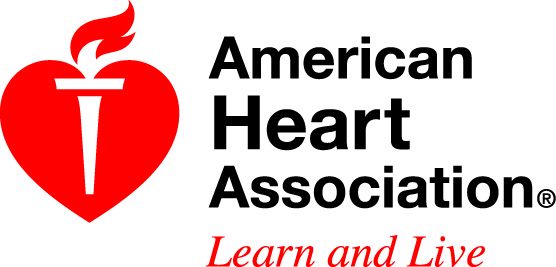 Dallas, TX – People over age 65 with high psychosocial distress face increased risk of stroke , according to new research in the American Heart Association journal Stroke.
Psychosocial distress is a broad concept that includes depression, stress, a negative outlook and dissatisfaction with life.
In their 10-year study, researchers followed 4,120 people in the Chicago Health and Aging Project for rates of death and stroke incidents. Due to some participants being involved in an HMO only 2,649 participants were analyzed for rates of incident stroke. Participants were 65 years and older (average age 77, 62 percent women, 61 percent African American). Researchers identified 151 deaths from stroke and 452 events that led to first-time hospitalization for stroke. «Read the rest of this article»
Written by D.C. Agle
NASA's Jet Propulsion Laboratory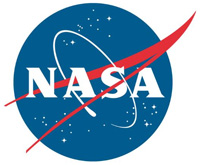 Pasadena, CA – Twin lunar-orbiting NASA spacecraft that have allowed scientists to learn more about the internal structure and composition of the moon are being prepared for their controlled descent and impact on a mountain near the moon's north pole at about 2:28pm PST (5:28pm EST) Monday, December 17th.
Ebb and Flow, the Gravity Recovery and Interior Laboratory (GRAIL) mission probes, are being sent purposely into the lunar surface because their low orbit and low fuel levels preclude further scientific operations. The duo's successful prime and extended science missions generated the highest resolution gravity field map of any celestial body. The map will provide a better understanding of how Earth and other rocky planets in the solar system formed and evolved.
«Read the rest of this article»