Crowds and Long Lines, Gaining Weight, Aggressive Drivers Top List of Americans' Holiday Aggravations; Holiday Tipping is among the least Dreaded

Yonkers, NY – Although a whopping 94 percent of holiday shoppers say they're at least somewhat enjoying the holiday season this year, one in five feel that gift shopping itself is one of the things they absolutely dread about the holiday season, according to a Consumer Reports Holiday Poll.
At the top of the dreads list: crowds and long lines, which drew the ire of 58 percent of poll respondents.  «Read the rest of this article»
Psychosocial distress is associated with increased risk of stroke deaths and strokes in people over age 65.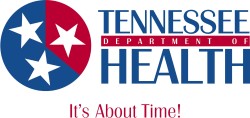 Dallas, TX – People over age 65 with high psychosocial distress face increased risk of stroke , according to new research in the American Heart Association journal Stroke.
Psychosocial distress is a broad concept that includes depression, stress, a negative outlook and dissatisfaction with life.
In their 10-year study, researchers followed 4,120 people in the Chicago Health and Aging Project for rates of death and stroke incidents. Due to some participants being involved in an HMO only 2,649 participants were analyzed for rates of incident stroke. «Read the rest of this article»
Written by Jia-Rui Cook
NASA's Jet Propulsion Laboratory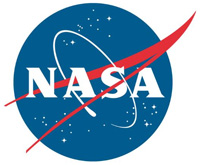 Pasadena, CA – Scientists with NASA's Cassini mission have spotted what appears to be a miniature, extraterrestrial likeness of Earth's Nile River: a river valley on Saturn's moon Titan that stretches more than 200 miles (400 kilometers) from its "headwaters" to a large sea.
It is the first time images have revealed a river system this vast and in such high resolution anywhere other than Earth.
«Read the rest of this article»