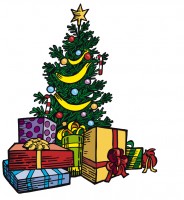 I decided to hold off on writing anything lately.  For one, I've been extremely busy with helping to prepare the opening of Zack & Heather Gates' next LASATERS® location in Cleveland, TN.
Secondly, every time I think of writing, I draw a blank – not just a blank, but a not-getting-a-single-thing-to-write-about, blank. I think, that now, I know why… it's Christmas… kind of.
For over the past month I've been traveling to Cleveland each week for 3-4 days at a time. I've been working with Zack (and sometimes my oldest son, Joriah) on his store build out; the cabinetry, the pergola-styled booth seating, the counter tops, administrative stuff to prep for opening, and what feels like a million other things. «Read the rest of this article»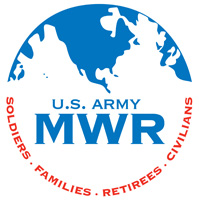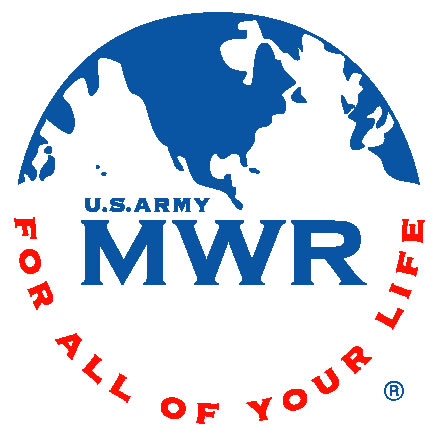 Fort Campbell, KY – You look around and see the more experienced Spouses' reaction to deployments and you wonder how they can be so together. The answer is "Resilience".
Army Community Service Mobilization and Deployment Readiness knows that deployment can be a frightening and overwhelming time for your Family. They want to offer you an opportunity to learn resilience skills. «Read the rest of this article»
America's Health Rankings Show Improvements In Tennessee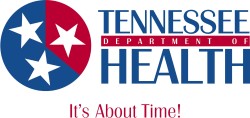 Nashville, TN – Tennessee has shown marked improvements in 12 measures of overall health in the last five years, according to a newly released report, but with a ranking of 48th in sedentary lifestyle among all states, most Tennesseans need to "get moving" to make more progress.
The United Health Foundation's 23rd annual America's Health Rankings report lists Tennessee at 39th overall this year. The state moved up two spots from a recalculated 41st in 2011 in the foundation's evaluation and measures of how states perform in different categories. «Read the rest of this article»
Written by D.C. Agle
NASA's Jet Propulsion Laboratory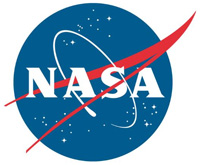 Pasadena, CA – The lunar twins of NASA's Gravity Recovery and Interior Laboratory (GRAIL) mission have each completed a rocket burn that has sealed their fate. The burns modified the orbit of the formation-flying spacecraft.
Over the next three days, this new orbit will carry the twins lower and lower over the moon's surface. On Monday afternoon, December 17th, at about 2:28pm PST (5:28pm EST), their moon-skimming will conclude when a portion of the lunar surface – an unnamed mountain near the natural satellite's north pole – rises higher than their orbital altitude.
«Read the rest of this article»