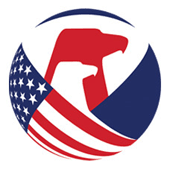 Washington, D.C. – The U.S. Consumer Product Safety Commission, in cooperation with the firm named below, today announced a voluntary recall of the following consumer product. Consumers should stop using recalled products immediately unless otherwise instructed. During washing, an unbalanced load can cause the drum to come loose posing chance of personal injury and/or property damage.
It is illegal to resell or attempt to resell a recalled consumer product.
«Read the rest of this article»
Written by Jia-Rui C. Cook
NASA's Jet Propulsion Laboratory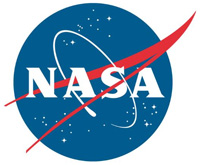 Pasadena, CA – Just in time for the holidays, NASA's Cassini spacecraft, in orbit around Saturn for more than eight years now, has delivered another glorious, backlit view of the planet Saturn and its rings.
On October 17th, 2012, during its 174th orbit around the gas giant, Cassini was deliberately positioned within Saturn's shadow, a perfect location from which to look in the direction of the sun and take a backlit view of the rings and the dark side of the planet.
«Read the rest of this article»