A minimally invasive procedure lowered blood pressure in patients whose condition failed to respond to medication.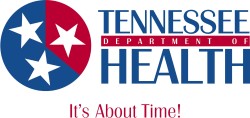 Dallas, TX – Directing short bursts of radio waves at nerves surrounding the kidneys lowered blood pressure for at least six months and up to one year among patients with hypertension External link that persists regardless of taking multiple medications to control it, according to a new study published in the American Heart Association journal, Circulation.
The findings could have significant public health implications in the treatment of resistant hypertension, a major risk factor for heart attack and stroke, said Murray Esler, M.B.B.S., Ph.D., Professor and Senior Director of the Baker IDI Heart and Diabetes Institute in Melbourne, Australia. «Read the rest of this article»
Written by Whitney Clavin
NASA's Jet Propulsion Laboratory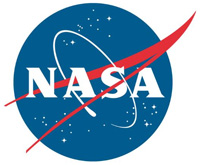 Pasadena, CA –  Like a ship plowing through still waters, the giant star Zeta Ophiuchi is speeding through space, making waves in the dust ahead. NASA's Spitzer Space Telescope has captured a dramatic, infrared portrait of these glowing waves, also known as a bow shock.
Astronomers theorize that this star was once sitting pretty next to a companion star even heftier than itself. But when that star exploded, Zeta Ophiuchi was kicked away and sent flying. Zeta Ophiuchi, which is 20 times more massive and 80,000 times brighter than our sun, is racing along at about 54,000 mph (24 kilometers per second).
«Read the rest of this article»