Written by U.S. Army Sgt. Jon Heinrich
1st Brigade Combat Team, 101st Airborne Division PAO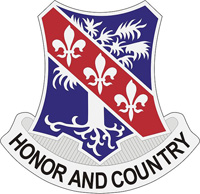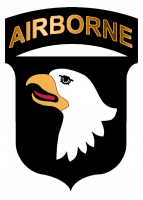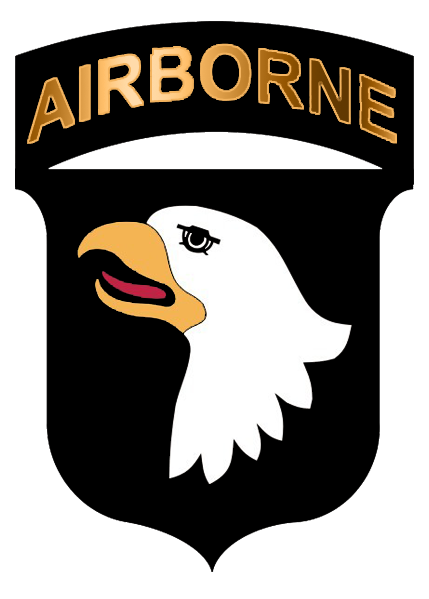 Forward Operating Base Fenty, Afghanistan – When Soldiers deploy, they have a lot to think about in order to stay safe so they can return home to their families.
Preventive medicine medics assist Soldiers by ensuring their health and safety is not at risk so the Soldiers themselves have less to worry about.
Pfc. Demetrius Roberson, a preventive medicine medic with Company C, 426th Brigade Support Battalion, 1st Brigade Combat Team, 101st Airborne Division, works daily to prevent disease and bodily injuries to Soldiers on Forward Operating Base Fenty and other FOBs and combat outposts across Afghanistan.
Roberson says the quality of the water on and around the FOBs, the food and workers at dining facilities, fuel points, hazardous waste sites and animals are some of the things he inspects.
Medics inspect "the overall cleanliness of the FOB, we check for animals, feral dogs and cats. We also help trap and get rid of those to help prevent rabies," Roberson said.
"Also, we look at barber shops, hazardous waste, burn pits, troop living space, pretty much we do a full thorough inspection of the whole FOB just to make sure everyone's not stressed out," he added.
"We do a lot of water testing. Any waterborne diseases can definitely put you out for a few days to a few months," Roberson said.
"We do a lot of vector surveillance with mosquitoes, flies, sand flies; it's a lot different than the states where a small bite from a mosquito and you're perfectly fine. Here it can give you malaria," he said.
Roberson said that some strains of malaria can stay in your body from one to six years, and that Soldiers need to be taking the Doxycycline given to them to help prevent catching the disease.
"Rabies is a very important thing to know about because once you start showing the symptoms – headache, hyper-salivation, fever chills – you're pretty much going to die," he said. "We usually tell people the first 72 hours you have contact with an animal, you definitely want to go to the aid station and get checked out."
Since he can't always go out on missions with Soldiers or be at a particular FOB 24/7, Roberson said measures have been taken to aid in the process of looking out for the safety and health of Soldiers by creating field sanitation teams for the units.
"We assign FSTs," he said. "Normally it's a medic. They go through a 40-hour course. We train them on the simple tools that you can do as an FST member."
He stated that the course isn't just for medics, but non commissioned officers in any military occupational specialty can be trained as an FST.
"They just talk to someone in their unit and anytime we have a class put your name on the list and come to the course," said Roberson.
Roberson also said that Soldiers don't always have to wait to be informed if something is (or isn't) safe, but they can always check with their preventive medicine medic if they have questions or doubts.
"Just ask questions," he said. "Sometimes it's really that simple. Most people, they think about it not being that important, but something small can become a huge issue."