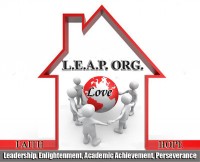 Clarksville, TN – Two students enrolled in the LEAP Youth Development program were blessed with a $250.00 Toys R Us gift card from a Good Samaritan that prefers to remain anonymous.
In the midst of an economic climate that threatened to put a damper on Christmas cheer for the children, this act of kindness uplifted their spirits and restored their mother's faith in a community that cares.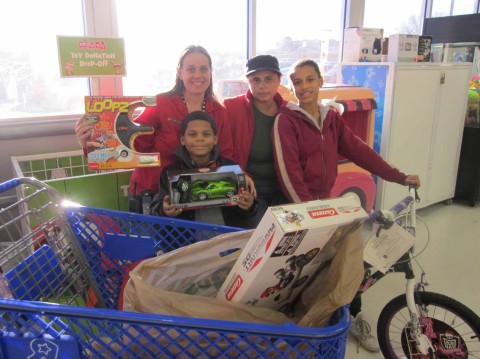 [1]
"Thank you for helping me and my brother have a Christmas" commented the oldest girl, Tatianna Ayodele.  "Thank you so much from the bottom of my heart for what you did for my kids. Without you I don't know how I would have gotten them anything. This year has been a struggle for me" added Makeisha Ayodele, a single mother of two.
"Although, the Good Samaritan requested to remain anonymous, LEAP would like express its sincerest appreciation for their charitable contribution. Some people never get to see the result of the seed planted from an act of kindness. We look forward to watching that seed bring forth fruit in the lives of those young people and encourage them to plant seeds in the lives of others "said LEAP Treasurer Richard Garrett