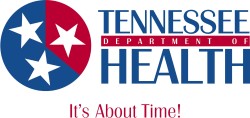 Nashville, TN – As the minutes in 2012 tick away, expectant families may wonder if their bundle of joy will be a New Year's Day baby. When that occurs naturally, it creates an extra memorable experience.
But the Tennessee Department of Health warns families should never push to induce delivery on special days such as holidays or birthdays, or to make the delivery date arrive more quickly, as that choice can affect the future health of some babies. «Read the rest of this article»

Clarksville, TN – On September 24th, 2012 Clarksville Police responded to a shooting in the Barkwood Drive Area.
When Officers arrived, they found that the shooting was over an argument about a two year old taking a balloon from a house that was going to be shown by a realtor.
The suspects had left the scene.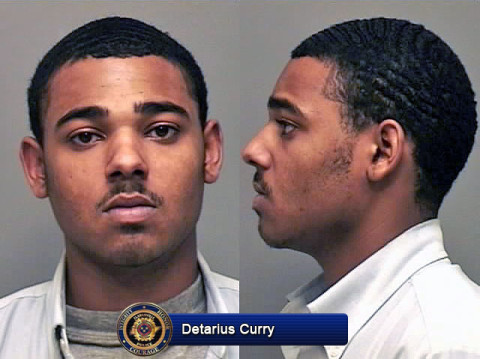 «Read the rest of this article»