Montgomery County, TN – A seventh group of participants completed the Clarksville-Montgomery County Green Certification Program (CMCGCP) workshops this month.
The group began the process in October 2012 with plans to complete their certifications by April 2013.
«Read the rest of this article»
Written by Sgt. 1st Class Abram Pinnington
3rd Brigade Combat Team, 101st Airborne Division (AA) Public Affairs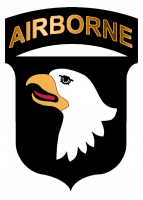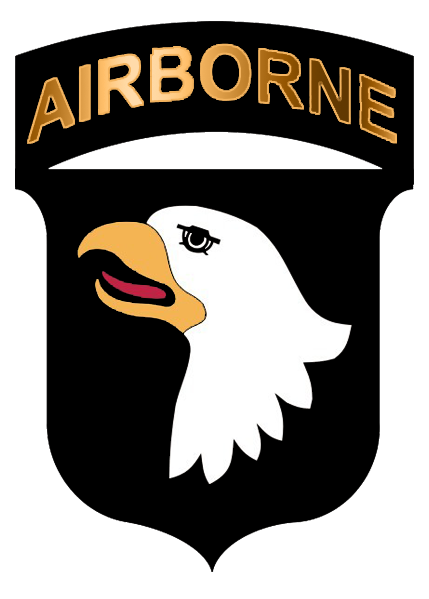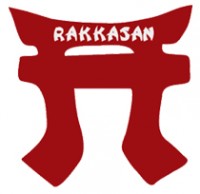 Khowst Province, Afghanistan – Once David and Lizeth Wakasa exchanged their vows they would set into motion an inseparable journey that would lead them to Afghanistan and eventually the Pentagon.
After they married in August 2008, the Wakasas planned their future together in their small New Jersey apartment. Seeking something more out of life, Lizeth propositioned her husband with a life full of endless possibilities, financial security and the chance to be different by joining the U.S. Army.
«Read the rest of this article»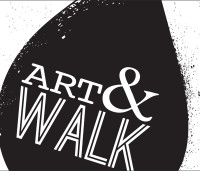 Clarksville TN – One of downtown Clarksville's favorite events returns for 2013.  The First Thursday Art Walk begins at 5:00pm and is a free event, spanning a five block radius and combining visual art, live music and more.
With 10+ venues and businesses participating each month, First Thursday Art Walk is the ultimate opportunity to enjoy and support local creative talent.   For January 3rd, merchants on Public Square, Franklin Street and Strawberry Alley will be open to display the work of local artists.  First Thursday Art Walk is produced by The Downtown Clarksville Association. «Read the rest of this article»
Clarksville, TN –  Tennessee State Senator Mark Green, physician and small business owner, endorsed today Republican State Senator Jim Tracy for Congress in the fourth congressional district.
"As a small business owner, Jim understands what it's like to meet a payroll and make a balanced budget.  With his experience in the Tennessee Legislature tied in with his business background and experience, Jim is exactly what both Washington and Tennessee need to drive the economic engine, put Tennesseans back to work and cut the government wasteful spending," said Senator Green. «Read the rest of this article»
NASA's Goddard Space Flight Center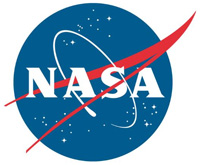 Greenbelt, MD – The NASA's Hubble Space Telescope provides us this week with a spectacular image of the bright star-forming ring that surrounds the heart of the barred spiral galaxy NGC 1097.
In this image, the larger-scale structure of the galaxy is barely visible: its comparatively dim spiral arms, which surround its heart in a loose embrace, reach out beyond the edges of this frame.
«Read the rest of this article»