Friday, January 4th, 2013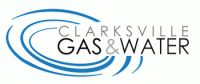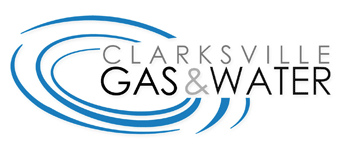 Clarksville, TN – Clarksville Gas and Water construction crews will continue natural gas line inspection and maintenance work today on Madison Street. Crews will once again close both westbound lanes of Madison Street from Tanglewood Drive to Liberty Parkway from 9:30am to 2:30pm.
The center lane will be designated for travel for westbound traffic.
Clarksville, TN –  Hunters and lovers of wild game are invited to one of the "tastiest" events of the year, as the Montgomery County Conservation Club hosts it's annual, Lawrence Suiter Wild Game Supper, January 19th.
This year's event will be from 4:0opm to 7:00pm at the club's headquarters at 1182 Seven Mile Ferry Road North. Always on the third Saturday in January, it's one of two big fundraisers held each year. «Read the rest of this article»
Written by Sgt. Duncan Brennan
101st Combat Aviation Brigade
Forward Operating Base Fenty, Afghanistan – Being a first sergeant is a labor of love. It is a lot of hard work and long hours, but the responsibility is a reward in, and of itself. The diamond of a first sergeant shows that the Army is entrusting soldiers to consistent and professional leadership.
For 2nd Squadron, 17th Cavalry Regiment, Task Force Saber, at Forward Operating Base Fenty, Afghanistan, the first sergeants enjoy mentoring soldiers. These senior NCOs are personally invested in all their Soldiers.
«Read the rest of this article»

Clarksville, TN – The Clarksville Area Chamber of Commerce announces upcoming events during the month of January.
On January 15th, the Chamber will be hosting the annual Mayors' Power Breakfast at the Riverview Inn, 50 College Street at 7:30am. During this popular event, both Montgomery County Mayor Carolyn Bowers and City of Clarksville Mayor Kim McMillan will share their accomplishments of the past year and their goals for 2013. «Read the rest of this article»
American Heart Association/American Stroke Association launches Sodium Swap Challenge on January 7th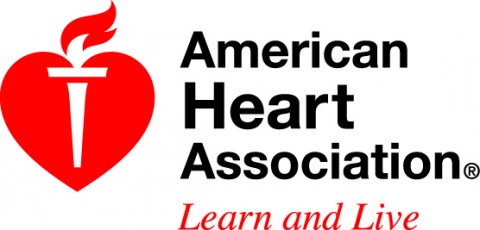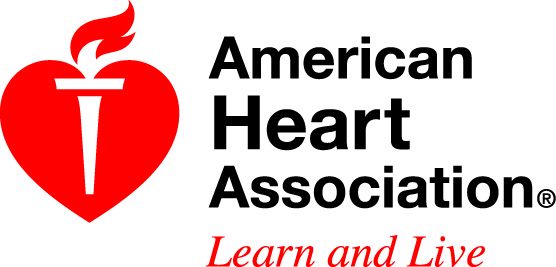 Nashville, TN – Sodium – the everyday meal offender that might make your face feel puffy and your jeans look, and feel, tighter. But it does more than that. Too much sodium can also increase your risk of heart disease. And 90% of Americans eat too much sodium – often without knowing it.
The American Heart Association is challenging everyone to change their salty ways in 21 days. On January 7th, step up to the plate, re-charge your taste buds and give your heart-health a boost with the new Sodium Swap Challenge from the American Heart Association/American Stroke Association. «Read the rest of this article»
Written by Jia-Rui C. Cook
NASA's Jet Propulsion Laboratory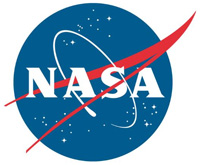 Pasadena, CA – A new study of images from NASA's Dawn mission examines remarkable, dark-as-coal material that speckles the surface of the giant asteroid Vesta. Scientists are using the images, taken by Dawn's framing camera, to understand the impact environment early in Vesta's evolution.
In the most comprehensive analysis of the dark material to date, Dawn scientists describe how this carbon-rich material tends to appear around the edges of two giant impact basins in Vesta's southern hemisphere.
«Read the rest of this article»