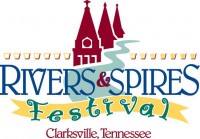 Clarksville, TN – The Rivers and Spires Festival is pleased to announce that the Grammy nominated and CMA award-winning country musician Jo Dee Messina will be the featured headliner at the 2013 Festival. Messina will take the Public Square stage at 7:00pm as the main event on Saturday, April 20th, 2013. The concert is free and open to the public.
She will perform some of her biggest hits that made her a superstar and one of country music's leading ladies. Songs such as "Heads Carolina, Tails California", "Bye Bye", "I'm Alright", "Stand Beside Me" and "Bring On The Rain" will make up a concert you don't want to miss.
«Read the rest of this article»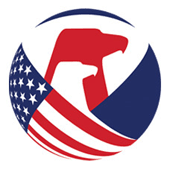 Washington, D.C. – The U.S. Consumer Product Safety Commission, in cooperation with the firm named below, today announced a voluntary recall of the following consumer product.
Consumers should immediately inspect this product and stop using it if mold is found.
Units currently in retail stores are not included in this recall to inspect.
«Read the rest of this article»
Washington, D.C. – Following the January tax law changes made by Congress under the American Taxpayer Relief Act (ATRA), the Internal Revenue Service announced today it plans to open the 2013 filing season and begin processing individual income tax returns on January 30th.
The IRS will begin accepting tax returns on that date after updating forms and completing programming and testing of its processing systems. This will reflect the bulk of the late tax law changes enacted January 2nd. The announcement means that the vast majority of tax filers — more than 120 million households — should be able to start filing tax returns starting January 30th. «Read the rest of this article»
Written by Guy Webster
NASA's Jet Propulsion Laboratory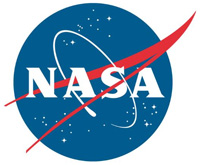 Pasadena, CA – NASA's Mars rover Curiosity has completed first-time use of a brush it carries to sweep dust off rocks.
Nearing the end of a series of first-time uses of the rover's tools, the mission has cleared dust away from a targeted patch on a flat Martian rock using the Dust Removal Tool.
The tool is a motorized, wire-bristle brush designed to prepare selected rock surfaces for enhanced inspection by the rover's science instruments. It is built into the turret at the end of the rover's arm.
«Read the rest of this article»