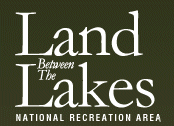 Golden Pond, KY – Forest Service Road 134 (Energy Lake Dam) will be closed from January 22nd through February 8th, 2013, for maintenance. Crews will be installing fiber optic lines and conduit in the road to improve communications on the Forest.
Access to fishing and both boat ramps at Energy Lake Dam will be unavailable during this time. Temporary barricades will be in place. «Read the rest of this article»
Written by Dr. Tony Phillips
Science at NASA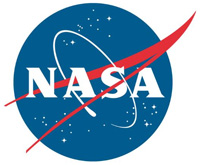 Washington, D.C. – In the galactic scheme of things, the Sun is a remarkably constant star. While some stars exhibit dramatic pulsations, wildly yo-yoing in size and brightness, and sometimes even exploding, the luminosity of our own sun varies a measly 0.1% over the course of the 11-year solar cycle.
There is, however, a dawning realization among researchers that even these apparently tiny variations can have a significant effect on terrestrial climate. A new report issued by the National Research Council (NRC), "The Effects of Solar Variability on Earth's Climate," lays out some of the surprisingly complex ways that solar activity can make itself felt on our planet.
«Read the rest of this article»