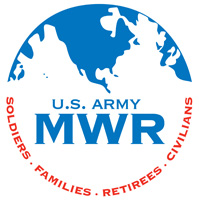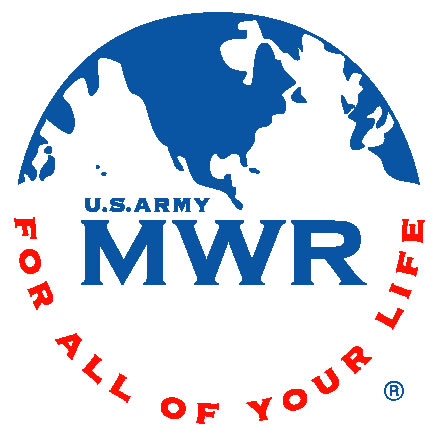 Fort Campbell, KY – Fort Campbell Aquatics is excited to announce they are bringing a Polar Bear Plunge to Fort Campbell!
This event will be held on February 2nd at Single Pool, located at 38th Street and Desert Storm Avenue (next to D.W. Recreation Center). You'll start the day at 8:00am when you sign in at The Zone, located at 3910 Indiana Avenue; from there you will run or walk to Single Pool where all participants will plunge in small groups.After your plunge you will go inside D.W. Rec Center and warm up with a hot beverage, and then take a bus ride back to The Zone for the after party. All plunging participants will receive a $5.00 voucher to use at The Zone on February 2nd for food and beverage.
Only 100 participants will be able to plunge and all participants must be at least 18 years of age. The cost for the Polar Bear Plunge is $10.00. Registration will be open from now through January 31st; on-line at www.fortcampbellmwr.com [1] or you can register in person at Gardner Indoor Pool and The Zone.
T-Shirts and sweatshirts will be available to purchase online, but you must register by January 15th. You may choose from a crew neck sweatshirt or long sleeve tee for $15.00 or a hooded sweatshirt for $25.00.
The Polar Bear Plunge After Party at the Zone is open to everyone over age 18 and is free to enter. This pre-Super Bowl themed party is planned to begin at 11:00am.
For more information about the Polar Bear Plunge, please call the MWR Aquatics Office at 270.798.6310.
For information about the pre-Super Bowl party at the Zone, call 270.461.0603