Last Updated: Tuesday, January 15th at 6:45pm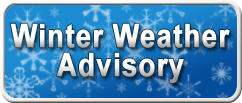 Montgomery County, TN – A light winter mix of sleet and freezing rain is expected across the Clarksville Montgomery County area beginning this afternoon and continuing overnight according to the National Weather Service.
Because of this potential icy weather condition, area Schools and Government offices are closing early today. Clarksville Online [1] will continue to update the public as more closing announcements are made.
Below is the list of current closings.
Clarksville Montgomery County Schools

Clarksville-Montgomery County Schools will be closed Wednesday, January 16th because of inclement weather.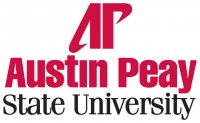 Austin Peay State University is closing all campuses immediately due to rapidly declining weather conditions. All night classes and activities are cancelled.
This includes Austin Peay at Fort Campbell, Springfield and Dickson campuses.
Daymar Institute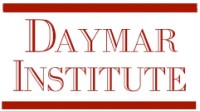 Daymar Institute in Clarksville is closing early this afternoon. All evening classes are canceled.
An announcement about tomorrow's classes will be given once the mornings weather conditions can be assessed.
Montgomery County Government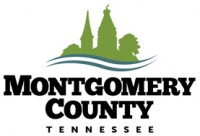 Montgomery County officials have notified the media that following a conference call with the National Weather Service concerning the icy weather potential for this afternoon and tonight, the decision has been made to close county offices today at 3:00pm for the safety of our employees.
Public Safety personnel will report as scheduled.
City of Clarksville
Based on information received from the National Weather Service concerning the pending inclement weather, Clarksville Mayor Kim McMillan is announcing that all City Offices will close at 3:00pm today for the safety of our employees.
All public safety offices will remain fully staffed.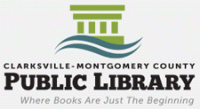 The Clarksville-Montgomery County Public Library will be closing at 3:00pm today due to the impending threat of inclement weather.
We will update you on opening times tomorrow.
Fort Campbell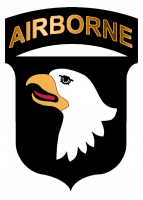 Fort Campbell, KY – Based on degrading weather conditions, Fort Campbell will operate on a 2 hour delay for tomorrow morning, Wednesday, January 16th.
Soldiers report for duty at 0900 or at Commander discretion. Key and essential personnel report as required.
Fort Campbell leadership will continue to monitor the weather and forecasts overnight to determine if additional delays are warranted.