Clarksville Montgomery County Weather closings and openings for Wednesday, January 16th
Last Updated: Tuesday, January 15th at 9:15pm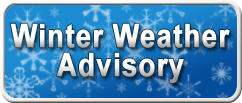 Montgomery County, TN – Freezing rain is falling across the Clarksville Montgomery County area tonight and should continue overnight according to the National Weather Service.
Because of this potential icy weather condition, area Schools, Government offices and organizations will be closed or running late Wednesday, January 16th. Clarksville Online will continue to update the public as more closing and opening announcements are made.
Below is the list of current closings and openings
Clarksville Montgomery County Schools


Montgomery County, TN – Clarksville-Montgomery County Schools will be closed Wednesday, January 16th because of inclement weather.
Clarksville Academy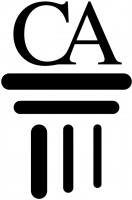 Because Clarksville Academy has students traveling from Montgomery County, Christian County, Robertson County, Stewart County. and Humphreys County, school is cancelled for tomorrow, Wednesday, January 16th, 2013.
Immaculate Conception School

Immaculate Conception School is closed Wednesday, January 17th due to weather conditions.
No early care or preschool.
Fort Campbell Schools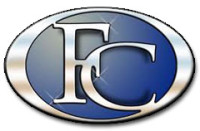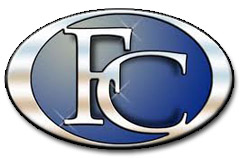 Fort Campbell, KY – Tomorrow's 2-hour weather delay on Fort Campbell, Kentucky means that there is a 2-hour delay for Fort Campbell schools.
Visit: http://www.am.dodea.edu/campbell/DSO/Pages/weather.htm [1] for more information.
Austin Peay State University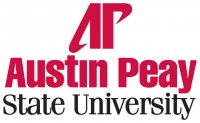 Clarksville, TN – Due to hazardous road conditions caused by inclement weather, APSU will open at 10:00am Wednesday, January 16th.
This includes Austin Peay at Fort Campbell, classes at the Renaissance Center in Dickson and classes at Highland Crest in Springfield.
Classes that begin prior to 10:00am are cancelled.
Fort Campbell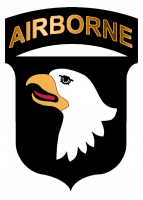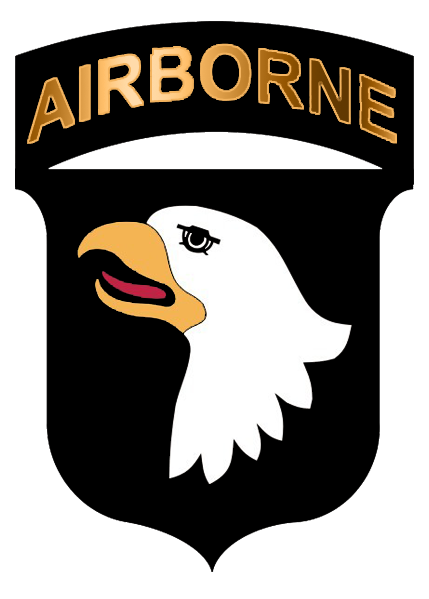 Fort Campbell, KY – Based on degrading weather conditions, Fort Campbell will operate on a 2 hour delay for tomorrow morning, Wednesday, January 16th.
Soldiers report for duty at 0900 or at Commander discretion. Key and essential personnel report as required.
Fort Campbell leadership will continue to monitor the weather and forecasts overnight to determine if additional delays are warranted.