Inexpensive, on-the-go exercise tools for anyone

Yonkers, NY – Creative and innovative fitness classes are popping up everywhere, but some days, there just isn't time to get to the gym.  The March 2013 issue of ShopSmart magazine, from Consumer Reports, features exercise apps that allow users to get in all types of workouts anytime, anywhere.
"Sticking to fitness goals can be a challenge," said Lisa Lee Freeman, editor-in-chief of ShopSmart. "Having access to workout guides on a smartphone can help you stay on track no matter where you are." «Read the rest of this article»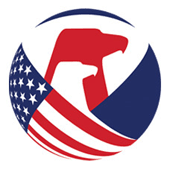 Washington, D.C. – The U.S. Consumer Product Safety Commission, in cooperation with the firm named below, today announced a voluntary recall of the following consumer product. Consumers should stop using recalled products immediately unless otherwise instructed. The pajamas fail to meet federal flammability standards posing a burn hazard to children.
It is illegal to resell or attempt to resell a recalled consumer product.
«Read the rest of this article»
Written by Guy Webster
NASA's Jet Propulsion Laboratory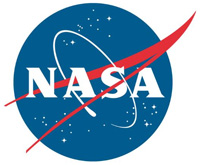 Pasadena, CA – NASA's Mars rover Curiosity is driving toward a flat rock with pale veins that may hold clues to a wet history on the Red Planet. If the rock meets rover engineers' approval when Curiosity rolls up to it in coming days, it will become the first to be drilled for a sample during the Mars Science Laboratory mission.
The size of a car, Curiosity is inside Mars' Gale Crater investigating whether the planet ever offered an environment favorable for microbial life. Curiosity landed in the crater five months ago to begin its two-year prime mission.
«Read the rest of this article»